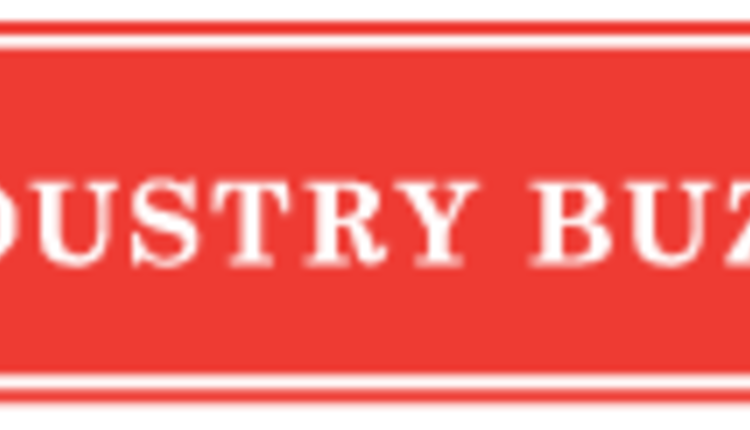 CRV USA Adds New Black and Red Holstein Bulls to Their Genetic Base
Bull line-up hosts four bulls above 130 CFP and eight bulls above 120 CFP.
CRV, a leading global cattle improvement organization, is pleased to announce its most recent lineup of proven bulls in the United States. The breeding values selected by CRV USA are based on Dutch traits (NVI Merit Index) that complement US-based production and confirmation traits, allowing producers to improve milk compontents for greater profit margin and to reach herd management and health goals.The available US and Dutch bulls emulate CRV's breeding philosophy represented through its Better Life Efficiency and Better Life Health Indexes, and CRV USA's Genetics with a Purpose.
New bulls offered in December 2015 include:


Amplify (097HO41631; Skyline x Mogul) at 2608 GTPI; 803 Net Merit. He is 123 pounds of combined Fat and Protein, and an impressive 4.9 on Calving Ease. Amplify is a complete package featuring above one point for DPR, and two points for Udder Composite

Landon (097HO41630; Montross x VG 87 Grafeeti) at more than 1900 pounds of Milk; 121 CFP; and +1.4 DPR rating. (Landom's dam, Grafeeti, is 2523 GTPI and 6.0 on Calving Ease)

Whatsapp (097HO41161; Supersire x Super x Goldwyn [sister of Apple]) is the #4 red carrier sire at 2586 GTPI; 99 pounds of CFP; and +4.1 DPR. He has great component percents (+0.14 fat and +0.06 protein), and is great for the heifer pen at 5.4 Calving Ease. Whatsapp is a great option for those interested in red genetics

Mercury (097HO41554) is the new CFP leader at 160 pounds combined Fat and Protein on 1777 pounds of Milk (+0.11 Fat and +0.05 Protein). He is 7.0 for Calving Ease and more than $750 Cheese Merit. This Balisto son is free of Mogul on his pedigree and comes from a Supersire dam

Carrera (097HO41629; Camaro x Mogul) enters the lineup at 2581 GTPI. He is more than 90 pounds of CFP, and above 2 points for PTAT, UDC and FLC; in addition to 2.81 for Udder Composite. He scores above seven for Productive Life and one point for DPR, and 6.9 for Calving Ease

Bojangles (097HO41607) Another Camaro x Uno sire that is free of both Mogul and Supersire. At 2494 GTPI, he is a health specialist - +6.2 PL and +2.5 DPR. He is an improver of component percentages at +0.15% Fat and +0.03% Protein, as well as siring great udders, feet and legs (more than +2 for both UDC and FLC)

Splash (097HO41604). This early Yoder son (from a Day dam) is more than 100 pounds CFP with high percents for fat and protein. Free of Supersire, he is a complete bull beyond his production at +2.2 DPR and 6.2 on Calving Ease
CRV USA bulls that remain strong in the lineup include:


Bobby (097HO41367) continues to be a breed-leading sire at 145 pounds CFP and 2606 GTPI

Abel (097HO41444) with his proof improving to 120 pounds CFP and 2589 GTPI.

Allstar (097HO41052)

Clown (097HO41402) continue to have extremely strong production numbers in terms of pounds fat and protein
About CRV USA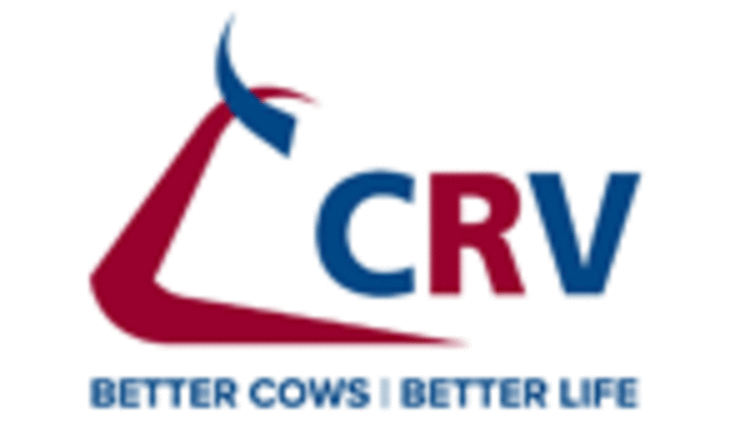 As a leading cattle improvement organization, CRV USA helps dairy farmers and cattlemen gain greater efficiency and a competitive advantage to improve their quality of life. Our genetics are rigorously selected for economic and health traits, diverse pedigrees and calving ease-helping you maintain highly efficient herds capable of meeting the demands of an ever-changing market. Our global experience with high-yield grass-fed and premium milking cattle accelerates breeding innovation to make you more successful. To learn more about CRV USA please visit www.crv4all.us.
Return to Industry Buzz.
12.11.2015