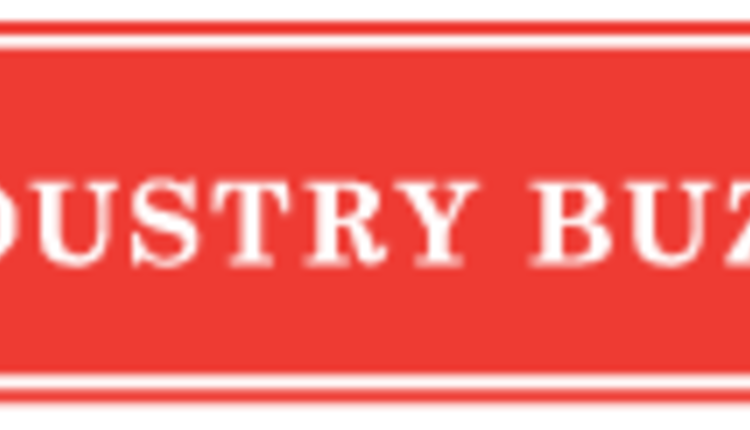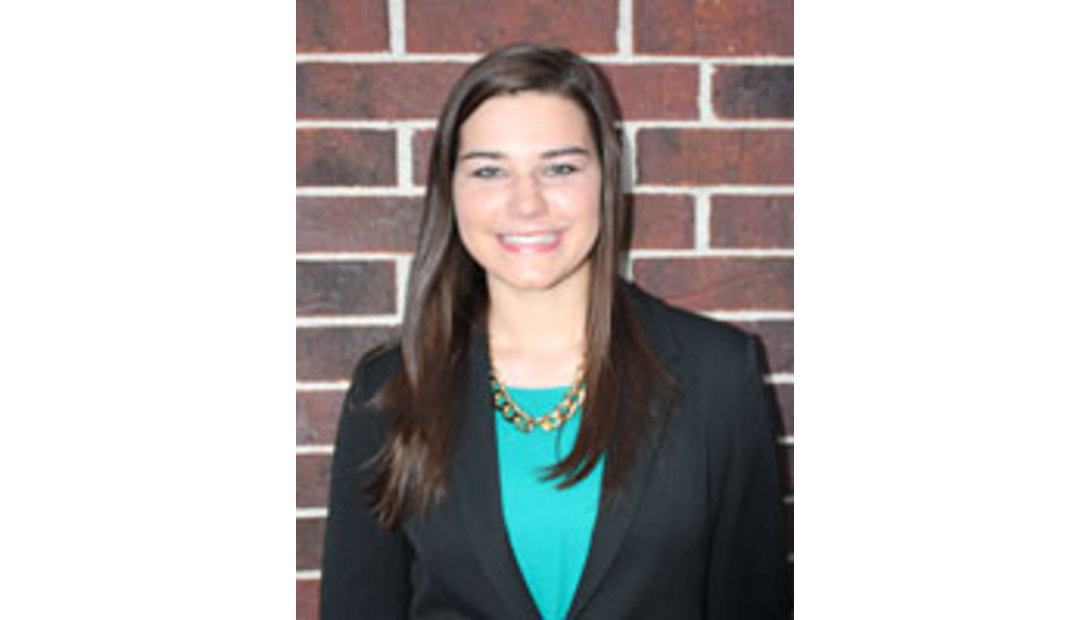 Filament Marketing, LLC announces the hiring of Lindsey Hellenbrand as a marketing communications intern. Hellenbrand will assist the Filament Marketing team on projects spanning from advertising and communications to media relations and writing.
"We are looking forward to having Lindsey on board and are excited to have such a high quality individual in our internship program. Lindsey's passion for agriculture will help serve our clients," says Megan Hayes, director of market messaging with Filament Marketing.
Hellenbrand grew up in Cross Plains, Wis. Her roots in agriculture grew through 4-H and exhibiting dairy cattle. She is a senior at the University of Wisconsin-Madison majoring in dairy science and life sciences communication. Hellenbrand is very involved on campus with the Association of Women in Agriculture, Badger Dairy Club and Collegiate Farm Bureau.
Prior to joining the Filament Marketing team, Hellenbrand interned with Foremost Farms USA as the communications and brand management intern. She also interned with Semex USA in the genetics department.
Founded in 2004, Filament Marketing is a strategic marketing and management firm focused on the advancement and success of its clients. Strongly and specifically involved in dairy, livestock and general agricultural industry markets, Filament Marketing works closely with clients seeking innovative marketing ideas and insight. Filament Marketing's expertise is built on continued, hands-on involvement in the agriculture markets it serves and its dedication to strong client relationships.
Return to Industry Buzz.
12.17.2015