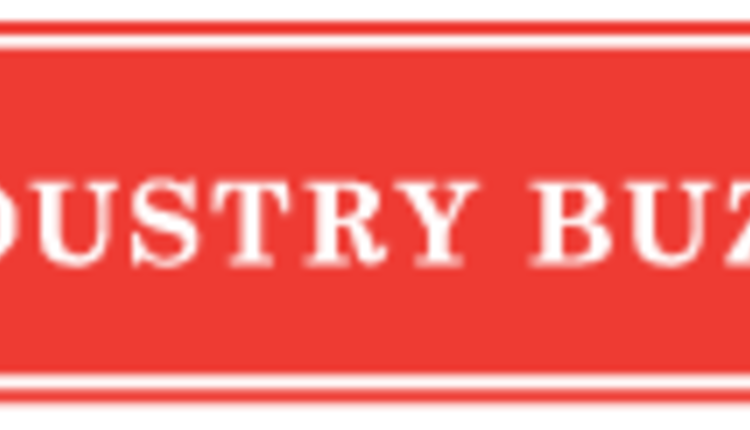 The Iowa State Dairy Association (ISDA) will hold its 2016 Annual Meeting on Friday, January 8, 2016. The meeting will take place from 10 a.m. to 3 p.m. at Prairie Links Golf & Event Center, 19 Eagle Ridge Dr. in Waverly, Iowa. Registration begins at 9:30 a.m.; all ISDA members are invited to attend and anyone interested in the dairy industry is encouraged to attend and to explore opportunities of becoming a member.
This year our guest speakers are Mr. Gary Sipiorski, Dairy Development Manager with VitaPlus, Madison, Wisc., and Mr. Mike Naig, Deputy Secretary of Agriculture, Des Moines. Sipiorski will talk about the World of Dairying Today and how Iowa fits. Secretary Naig will talk about the current agriculture budget and how IDALS and the dairy industry can work together. They will take questions from the audience.
After the presentation, lunch will be provided and the business session will begin with officer reports and activity updates. Changes to ISDA policy will be discussed and voted on by the 2016 ISDA voting delegates. Current ISDA policy can be viewed on the ISDA website at www.iowadairy.org.
There is no cost to attend but please RSVP to Sue Ann Claudon by January 4, 2016, by calling (515) 330-7906 or emailing sueannc@iowadairy.org.
In the event of winter weather, please log on to the ISDA website to check on the status of the meeting.
Return to Industry Buzz.
12.23.2015