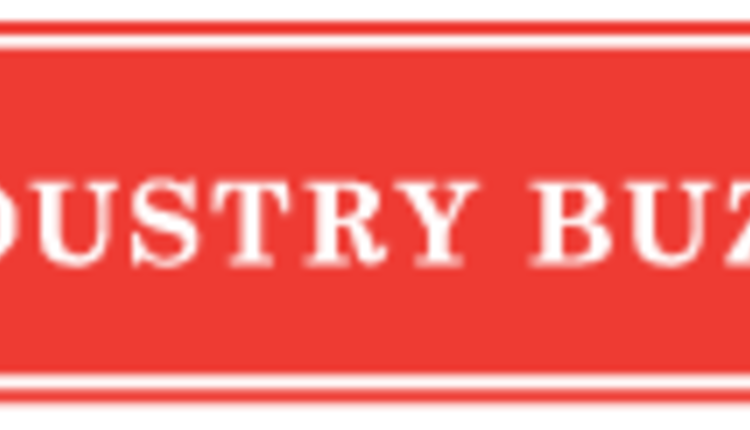 The WMMB Link - Family, Appreciation and Helping Others
Across Wisconsin during the holiday season families gather around the dinner table to celebrate and give thanks. Holiday celebrations on the farm may not look like the ones in most homes because farmers are constantly surrounded by the production of food and the miracles that happen on the farm each day.
For me during the holidays it's about family - not just our immediate family - but spending time with and showing appreciation for our employees who, are part of our farm family. We milk around the clock so a holiday party lasts all day and includes breakfast, lunch and dinner with a variety of holiday favorites and let's not forget dessert! We whole-heartedly support WMMB's holiday campaign, "eat dessert first."
EatWisconsinCheese.com
has a variety of delicious treats to add to your holiday entertaining menu and offers amazing dairy recipes to serve family and friends.
Let's be honest, the farm can be a hectic place, but especially during the holiday season. It is important that our employees have time with their families during the holidays, too. We appreciate our employee's dedication and will operate with the fewest number of people necessary to give our farm families time with their loved ones during the holidays.
Take time during the holidays to show appreciation not only to the people who work for you but also with you – those business partners and land owners without whom your farm couldn't succeed. There is not a better gift than a product made from what we produce on our farms – cheese! We like to give cheese gift boxes in a variety of styles to many of our partners. Wisconsin cheesemakers produce more than 600 varieties, types and styles of cheese so the gift options are endless – and delicious!
During the holidays and year round, we have an opportunity to connect people with their food and bring them closer to our roots in the dairy industry. New endeavors have allowed me to experience this firsthand when we opened The Cannery restaurant in Green Bay this year. Offering local ingredients, including some from our very own farm, is empowering. Creating such a unique culinary experience in our community can only happen when we have a great team of people supporting the need to rediscover the joys of supporting locally produced food.
Our farm and our employees have been actively supporting several local causes each year around the holidays. We recognize the need for food for those less fortunate and have been donating beef to a homeless shelter and food pantries in our area for many years.
The Great American Milk Drive
is also a great way you can donate online or at your local grocery store with your donation staying in your local community.
Toys for Tots is another campaign our farm, employees and neighbors are passionate about. This year we have already filled the donation barrel twice with toys. The need is real no matter where you live in Wisconsin and I encourage you to look at ways you can give back this holiday season.
As 2015 comes to an end it gives us an opportunity to reflect on the past year and look towards the future. So much happens during the year that it is important to also let others know what is happening on the farm. Much like WMMB sends out the quarterly Dairy Update, we send out a quarterly newsletter to all of our employees, neighbors and landowners reflecting on the past few months and look forward to what is coming up on the farm. The Dairy Update and the WMMB Annual Report are great resources to learn more about what our checkoff dollars are doing. The WMMB publications are mailed out, but if you did not receive a mailed copy you can also find them online: www.wmmb.com/producers/wmmb-publications or call your local director for a firsthand account of checkoff activities.
Happiest of holidays from my farm family to yours and may 2016 be better than ever!
Return to Industry Buzz.
12.23.2015