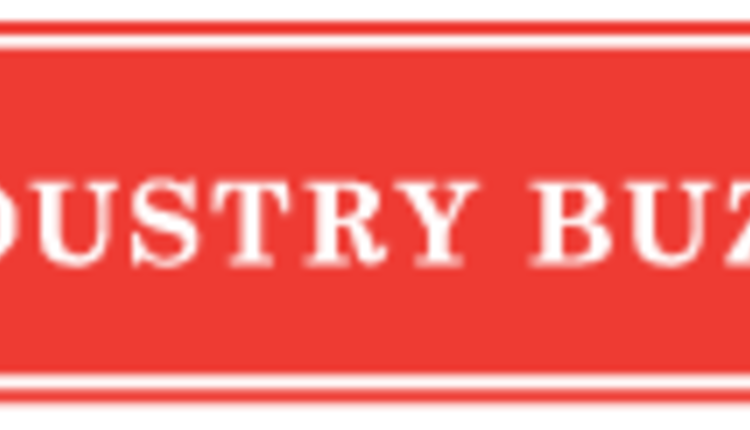 Katherine Larson, of Viroqua, Wisconsin, is the grand prize winner of Holstein Association USA Inc.'s 2015 Junior Recipe Contest. She won for her Creamy Dairy Caramel Chocolate Chip Cheesecake, and will receive a Kindle Fire.
Her cheesecake recipe is used often for local fundraising events, Katherine says. "The best part is it raises money for Jr. Holstein and FFA members while tasting dreamingly, dairyingly delicious using five different dairy products!" Katherine also took first prize in the senior division.
Awards were given to the top individuals in each division.
Juniors



Mexican Lasagna – Cole Meyer, Hanover, Kansas


Coconut Cream Pie – Brandon Rokey, Sabetha, Kansas


Cherry Torte – Clarissa Ulness, Valders, Wisconsin
Intermediate



Charleston Cheese Dip – Sarah Lehner, Delaware, Ohio


Caramel Apple Skillet Cake – Ellie Ainslie, West Winfield, New York


Cheddar Bits - Katherine Gathje, Richmond, Minnesota
The winning recipes will be displayed by the National Holstein
Women's Scholarship Organization
(NHWSO) at the National Holstein Convention next summer in Saratoga Springs, New York. NHWSO will publish all the recipes in a booklet to be sold for the benefit of NHWSO.
Meanwhile, there's still time to enter the Junior Holstein Photo contest this year. Send us a photo that captures today's Registered Holstein industry with creativity and flair. Deadline: January 5, 2016. Find more information on this contest at
www.holsteinusa.com/juniors/index.jsp
.
For more information, contact Susan Harlow at 800.952.5200, ext. 4165 or e-mail at sharlow@holstein.com.
Return to Industry Buzz.
1.4.2016