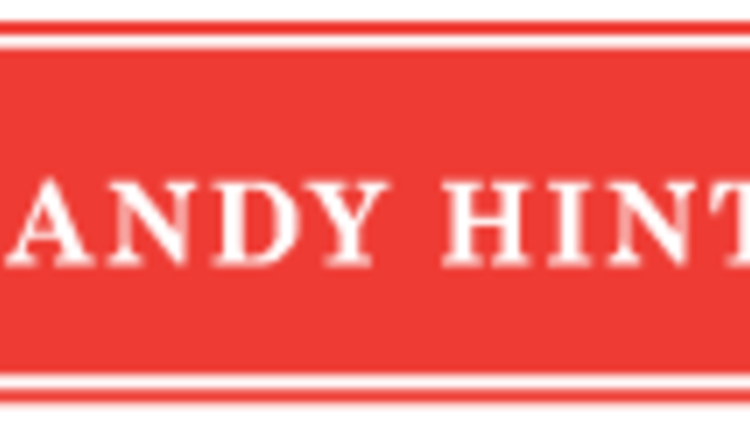 Handy Hint: January 10, 2016
Hinged gate closes man pass
From a safety standpoint, a man pass allows a person working with livestock to make a quick exit from the pen to avoid injury. There are over 56 man passes at the University of Wisconsin- Marshfield Agricultural Research Station. With a dairy animal's lack of depth perception, the opening of a man pass appears large enough for the animal to walk through.
According to Nancy Esser, superintendent/herd manager, this occurs most often when animals are moving in the drover's alley, which borders the pens. The man pass is too narrow for a large heifer or a cow to fully pass without becoming wedged, resulting in serious injury to the animal if it is not removed in a timely manner.
To alleviate this situation, the staff at Marshfield developed a hinged gate to close the man pass. The staff welded a D-bar pipe and clamped it via the hinge mechanism to a post to close the man pass (see inset photo). The man pass can be opened by lifting and pulling the gate to the open position, as shown in the photo.
The width of the man pass should be wide enough to accommodate the bulkier clothing used in the winter. Several D-bar modifications were tested for utility. Staff members Scott Fischer and Steven Roberts created the final design, which included a quick escape D-bar using a lift and push/pull to open or close the gate.
Return to the Handy Hints page