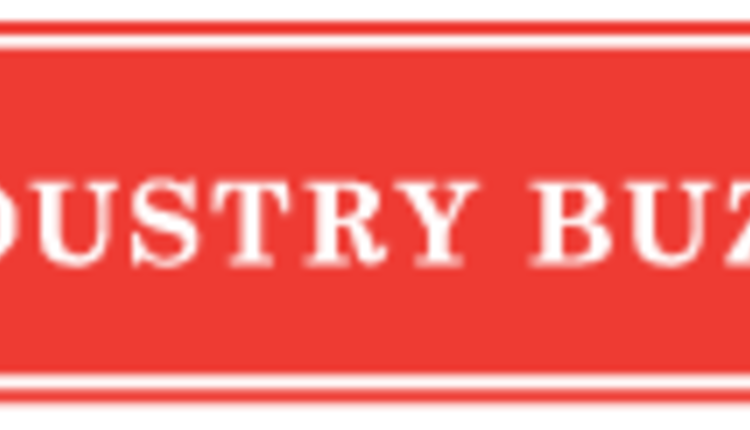 January Program: GMO's – OMG – What is the big deal?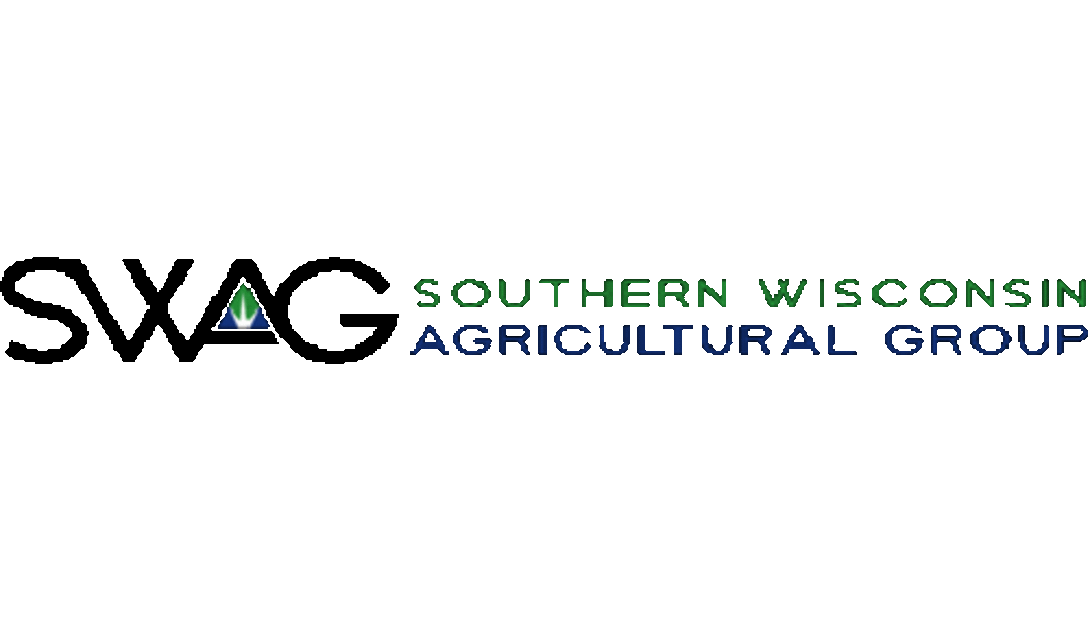 SWAG invites you to a discussion about GMO's, led by Kim Bremmer, owner of Ag Inspirations LLC. Kim is a professional speaker, a UW-Madison graduate with nearly 15 years of experience as a cow nutritionist, and an everyday Mom feeding her family. Her passion for sharing the REAL story of agriculture while offering her unique perspective will give you an excellent opportunity to ask questions:


What is a GMO?

How do GMO's affect my food?

How long have GMO's been around and what is the history?

Are GMO's safe?

What is all the buzz about GMO labeling?
Friday, January 29th Agriculture Lunch 'N Learn from 11:30-1:00
Attendees can bring their own lunch or reserve a catered lunch of delicious Yankee pot roast, mashed potatoes and gravy, salad, vegetables, roll, cookies, coffee and milk for $8.00.
Saturday, January 30th Agriculture Morning with Children Activities 9:00-11:00
Learn more about agriculture while children participate in hands on agriculture activities in an adjoining classroom. We ask attendees to bring an item to donate to the local food pantry.
Location:
Bethesda Lutheran Communities, 700 Hoffmann Drive, Watertown, WI 53094
Please RSVP by Tuesday, January 26th to Ann McDonald, SWAG Executive Director at executivedirector@whyagmatters.com or call 608.490.1144.
SWAG Mission - The mission of SWAG is to ensure a continuum of Agriculture engagement focused on protecting the cultural and economic benefit of all aspects of Agriculture.
Return to Industry Buzz.
1.8.2016