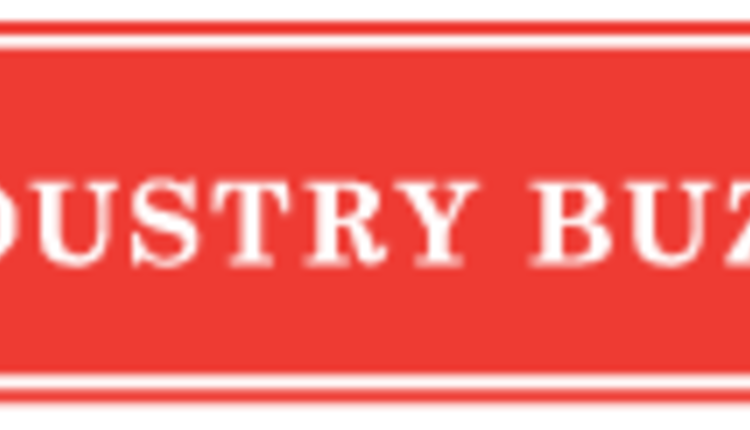 Through a merger with Oregon Trail Equipment LLC, which owned dealerships in a number of neighboring counties, LandMark Implement has nearly doubled its sales and service area, by adding seven John Deere dealerships across Nebraska and Kansas. As a result of the merger, LandMark dealerships can now be found in 17 Midwest locations stretching from Gothenburg, Nebraska, to Marysville, Kansas.
"We're extremely proud of the new affiliation with the Oregon Trail employees and customers," says Andy Grollmes, chief executive officer of LandMark Implement, Inc. "With the addition of seven new LandMark Implement locations, we will be able to offer an even more extensive parts and service network; a larger new and used equipment inventory and specialized product support."
Much like LandMark Implement, the Oregon Trail Equipment network was built on family values and attentiveness to customer needs, starting with a single store and growing with their customers to incorporate dealerships in Marysville, Kansas, as well as Fairfield, Hebron, Superior, Red Cloud, Hastings and Beatrice, Nebraska. In the meantime, LandMark Implement has grown to include additional dealerships in Arapahoe, Elwood, Kearney, Minden, Lexington, Gothenburg and Shelton Nebraska, along with Phillipsburg and Smith Center, Kansas.
"We've been discussing this for over five years, and in the past few years we pursued it more aggressively. It makes us a stable local employer, and we're looking forward to continuing community involvement in all our locations." says Mike Kongs, co-owner of Oregon Trail Equipment.
"We're pleased to be welcoming a whole new group of customers into the LandMark family", Grollmes relates. "Our goal has always been to provide our customers with the best in service and selection; and that won't change."
Return to Industry Buzz.
1.8.2016