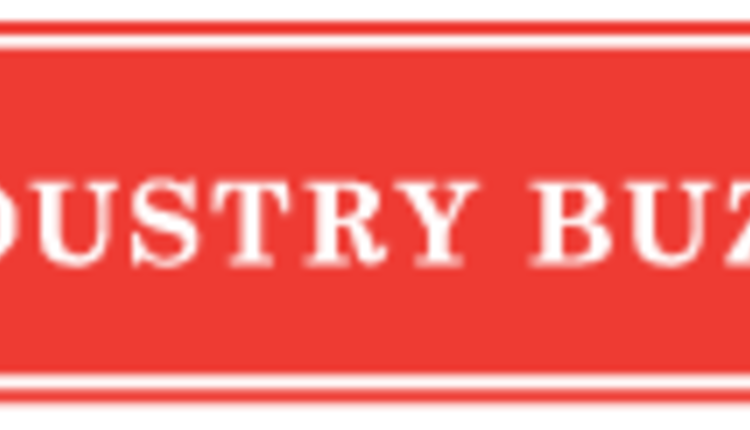 Learn About the Future of Dairy with Holstein USA's Lindsey Worden and Others at World Ag Expo

Lindsey Worden, executive director of genetic services for Holstein Association USA, will speak on "Tools for Building Tomorrow's Super Cow" during Building Your Herd in the 21st Century, Genetics and Reproduction for Tomorrow's Dairy Operation, a seminar presented by DairyBusiness and HolsteinWorld at the World Ag Expo in Tulare, California, February 10. The event will give attendees a look into the future of the rapidly changing world of dairy reproduction and genetics. Joel Hastings, owner/partner in DairyBusiness, and Bill Baker, general manager of DairyLine radio show and DairyBusiness Radio Network, will host the event.
DairyBusiness and HolsteinWorld will partner with All West Select Sires, Trans Ova Genetics, RuAnn and Maddox Dairies, Zoetis, and Holstein Association USA in the seminar. An all-star list of the most knowledgeable professionals in the dairy business will give practical and educational presentations.
Also speaking at the seminar are:


Kevin Jorgenson, sire analyst for Select Sires in the Western U.S., who will discuss "Maximizing the Value of Genetics in the Era of Genomics."

Paul Loney, director of sales and marketing at Trans Ova Genetics, who will talk about "Full Throttle Genetic Improvement."

Pat Maddox, partner in RuAnn and Maddox dairies, who will discuss "Genetics and Reproduction at RuAnn and Maddox Dairies: Achieving Goals."

Dr. Ralph Bruno, dairy reproduction specialist at Zoetis, who will discuss "The Impact of Genomics and Reproduction and Other Low Heritability Traits."
Seats will be limited to 200 dairy industry professionals and will go fast. A picnic lunch and ice-cold milk will be served to guests. Call Joel Hastings at 559-440-9220 or send email to jhastings@dairybusiness.com
to make reservations now.

Raised on her family's dairies in New York and New Mexico, Lindsey Worden has a degree from the University of Wisconsin-Madison, where she was on the dairy judging team. She now oversees genomic and genetic programs and software for Holstein Association USA, where she was project manager for the collaboration with Zoetis on the development of the Enlight® genetic management tool.

Since its formation, the Holstein Association has been dedicated to the development of the Holstein breed. Today, Holstein cattle dominate the U.S. dairy industry due to unexcelled production, greater income over feed costs, unequaled genetic merit, and adaptability to a wide range of environmental conditions. Contact Holstein Association USA, Inc. at 800-952-5200.

DairyBusiness Communications has served the dairy industry since 1904 and is a multi-platform publisher and marketer of news and information content vital to the dairy industry, creating technology-driven communications and media services for marketers and advertisers in the milk production business. DairyBusiness East and DairyBusiness West magazines and associated online communications cover news about important dairy industry issues in regional areas of the United States. HolsteinWorld magazine and online communications focus on breeders across the U.S. who develop genetics in dairy cows used for high output milk production. Other communications services include: The Weekly, DairyBusiness Radio, and DairyBusiness Update.


Return to Industry Buzz.


1.21.2016