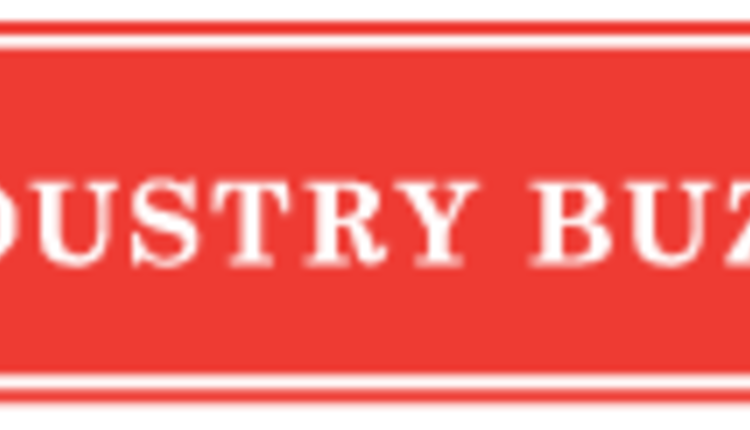 Dairy Situation and Outlook, January 22, 2016
By Bob Cropp, Professor Emeritus
University of Wisconsin Cooperative Extension
University of Wisconsin-Madison
Falling dairy product prices end of 2015 and into 2016 spells much lower milk prices first quarter of this year. While it is not unusual for butter and cheese prices to fall after the holiday orders are filled, prices have taken a significant fall. On the CME butter was $2.90 per pound the beginning of December and $2.01 the end of December. Butter prices rallied a little since then and the current butter price is $2.17. The 40-pound block cheddar cheese price was $1.71 per pound the end of November, $1.56 the beginning of December and just$1.45 the end of December. The current price is $1.46. The dry whey price has been around $0.23 per pound. With these product prices the January Class III price will be near $13.75 compared to $14.44 last December and $16.18 a year ago. The last time the Class III price was this low was January of 2011. The Class III price is likely to remain below $14 the entire first quarter.
While the increase in milk production slowed the last quarter of 2015 running 0.3% higher for October, 0.7% for November and 0.7% for December, milk production for the year was 1.2% higher than 2014. This is a lot of milk considering 2014 milk production had increased 2.4%. Domestic sales of butter and cheese sales were strong last year while fluid (beverage) sales continued to decline. But, with butter and cheese prices much higher than world prices exports fell well below year ago levels and at the same time imports were much higher. So stocks of butter and cheese ended the year at higher levels. December 31st stocks compared to a year ago and the 5-year average for this date were:
The change in milk production last year differed regionally with relatively strong increases in the Upper Midwest and Northeast while production was lower or up slightly in the West. USDA's report for December milk production showed milk production for California continuing well below a year ago, down 3.0%. Idaho's production was just 1.1% higher, New Mexico down 6.2% and Texas down3.0%. December milk production continued relatively strong in the Upper Midwest with production up 2.0% in Iowa, 2.9% in Minnesota, 4.8% in Wisconsin and 13.0% in South Dakota. December production was also relatively strong in the Northeast with New York up 3.5% and Michigan up 4.8%. Comparing 2015 milk production for the entire year to 2014 production showed increases of 4.1% for Wisconsin, 3.5% for Minnesota, 3.7% for Iowa and 11.7% for South Dakota. Milk production increased 2.7% for New York and 6.5% for Michigan. But, milk production declined 4.1% for California and 3.4% for New Mexico, held even for Texas with Idaho up 1.8%.
USDA forecast for 2016 is for milk cows to average 0.2% lower and milk per cow to average 1.8% higher netting a 1.6% increase in milk production. Lower milk prices will be partially offset by lower feed prices, but we could see dairy producer culling more cows and milk per cow may increase less than 1.8% netting less than a 1.6% projected increase in milk production.
U.S. dairy exports will keep a damper on milk prices at least for the first half of the year. There remains a buildup of world dairy stocks that need to be worked off before world prices increase and before we can expect improvement in U.S. dairy exports. U.S. also can expect to see strong competition for markets from the EU and New Zealand. How soon world stocks are reduced will depend upon what happens to milk production in the EU and New Zealand. While EU dairy producers have faced financial stress from low milk prices many have geared up for more milk production with the elimination of quotas last April. New Zealand dairy producers facing low milk prices have reduced cow number and El Nino may produce drought conditions that impact milk production. There are estimates that New Zealand milk production could be down as much as 7 to 10% for the July, 2015 to June 2016 production year.
As the year progresses milk prices will improve. As of now it looks like the Class III price will average below $14 for the first quarter, but could be in the $14's for the second quarter, the $15's third quarter and the $16's fourth quarter. If this holds, the Class III milk price will average about $0.50 to $0.60 lower than the $15.80 average for 2015. The latest USDA milk price forecast has prices averaging lower than this with an average Class III in the ranger of $14.05 to $14.85 and the average All Milk Price in the range of $15.35 to $16.15. But, a lot can change as we move through the year. I think the odds for milk prices ending up better than this is higher than ending up lower.
Return to Industry Buzz.
1.22.2016