Check out this next video from Dr. Mike Hutjens from the University of Illinois as he continues his series on Milk Protein with a session on Milk Urea Nitrogen (MUN) and its applications. This session will include:



Understanding MUN


How to interpret MUN values


Management factors that could impact your MUN values


Economics of MUN on your dairy farms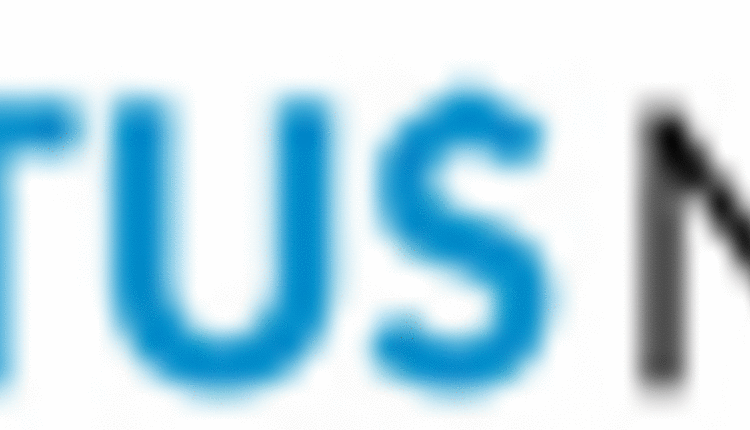 Watch Now!
Rather read than watch?
Download PDF
Return to Industry Buzz.
2.20.2016