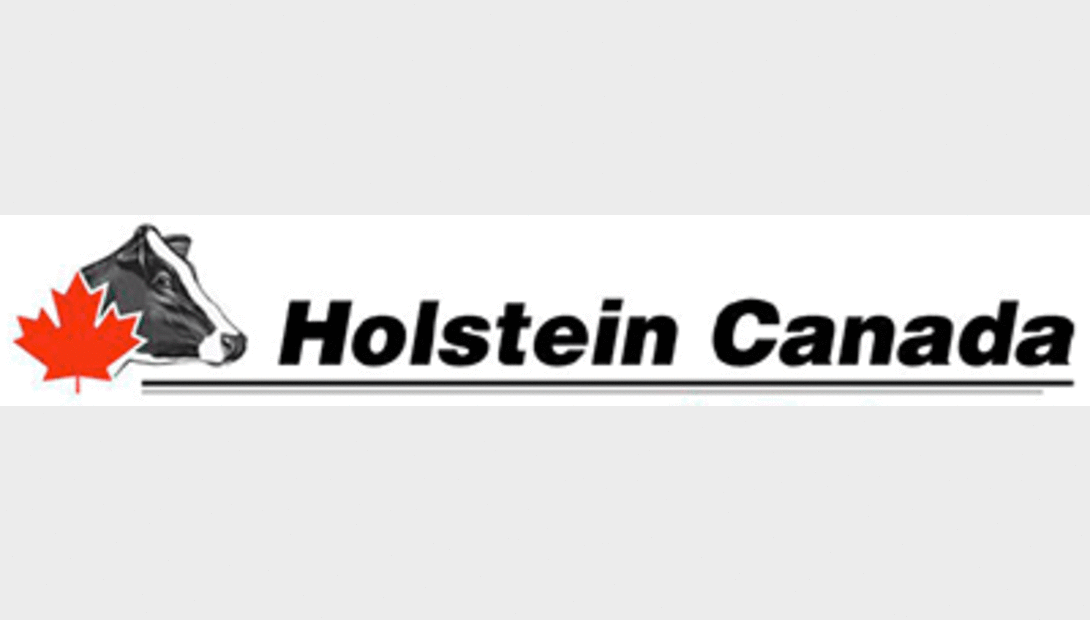 Holstein Canada is pleased to announce one new Canadian Champions for 2015. Canadian Champions are awarded to Holstein cows (75% pure or higher) that surpass the previous all-time highest performance for milk, fat, protein, or total BCA in her age at calving category. If more than one animal in a given year exceeds the previous highest level, only the top individual will be recognized as a new Canadian Champion.
If you wish to view the current list of the all-time highest production Canadian Champion
cows, visit Holstein Canada's web site under Awards and Shows, Cow Award Lists.
Congratulations to the breeder and owner of the new Canadian Champion for 2015!
AGRIMATIC LAVAMAN STARLETTE VG-88-3YR-CAN CANF107281386
Born: 2012 Mar 22
Breeder & Owner: Ferme Agrimatic Enr, St. Charles, Que.
New Canadian Champion as a 1-Year-Old for Fat.

Return to Industry Buzz.
2.24.2016