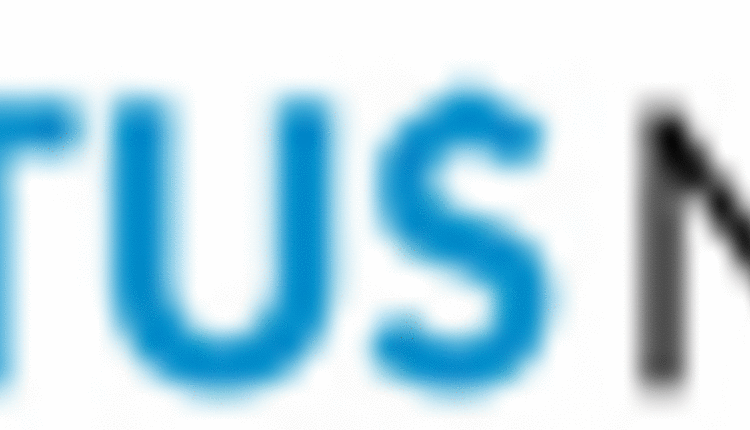 Why is it important to understand Milk Protein? Milk protein is the most valuable component in milk and the demand for milk protein is increasing by consumers. Listen as Dr. Mike Hutjens from the University of Illinois goes over the value of milk protein, milk protein sources, and the effects of fat on milk protein.
Watch Now!
Rather read than watch?
Download PDF
Return to Industry Buzz.
3.8.2016