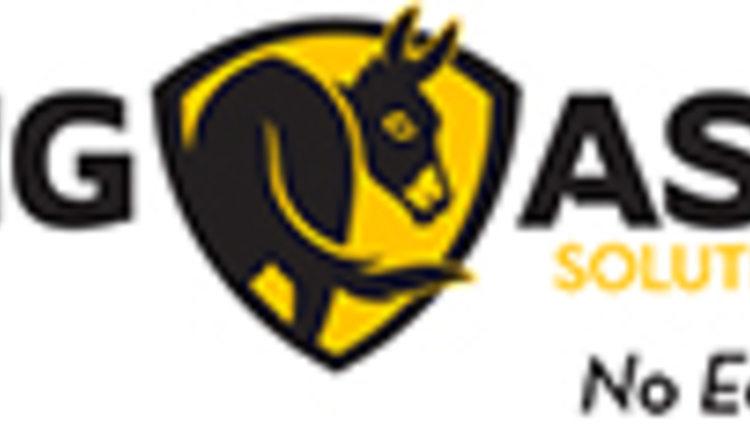 Big Ass Light today unveiled its new waterproof, energy-efficient LED fixture, which is compatible with long-day lighting systems and purposefully built for dairies and other agricultural applications.
The Big Ass Light Washdown LED is completely sealed to protect electronic components from moisture, vapor and grime. U.S. and international wet ratings ensure the fixture can be hosed off when dirty, and can be installed in any indoor or outdoor facility – from stall and barn to milking parlor and maintenance area – regardless of exposure to humidity or inclement weather.
The heavy-duty Washdown LED produces 24,000 lumens, creating the same floor-level brightness as a 400- watt high-intensity discharge lamp using about half the energy. A wide range of mounting options and three light diffuser options – which produce wide, normal and narrow beams – allow for complete customization of grid layout for maximum light coverage.
The die-cast aluminum alloy heat sink encasing the LEDs provides superior heat dissipation, allowing the fixture to reach a rated life of up to 110,000 hours – 25 years of use at 12 hours daily. With no bulbs to swap, maintenance on the fixture is nearly non-existent aside from the occasional spray-down in dirty parts of a facility.
Additionally, the fixture's driver is compatible with long-day lighting systems, which create more natural conditions and simulate longer days to promote increased milk production in dairy cows. The high-efficiency LED driver accepts 120-277V universal voltage input, with standard 0-10V dimming and 10kV surge protection.
For more information, visit www.bigasslight.com or call 1-877-244-3267.
Return to Industry Buzz.
4.04.2016