There are just a couple weeks left to take advantage of free online Beef Quality Assurance certification compliments of Boehringer Ingelheim Vetmedica, Inc. (BIVI). Developed for producers, veterinarians or anyone working in the cattle business, the certification process is an educational course that can be customized to your interests. BQA certification is an example of our industry's unwavering commitment to quality animal care and a quality end product and is estimated at a value of $25-$100 per person. Plus, anyone signing up for free online BQA certification by April 15, 2016, will be entered to win a pair of Tin Haul boots valued at $300!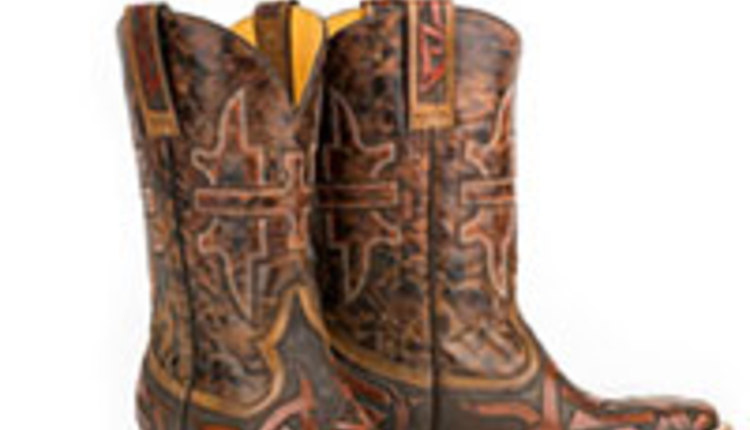 Free BQA online certification is available at BIVI-BQA.com and is possible through a partnership between Boehringer Ingelheim Vetmedica, Inc. and the check-off funded BQA program.
ABOUT BOEHRINGER INGELHEIM
Boehringer Ingelheim Vetmedica, Inc. (BIVI) is the fifth-largest animal health company in the United States, and produces innovative vaccine and pharmaceutical products for the prevention and treatment of diseases in the swine, cattle, equine and companion animal markets. BIVI is the U.S. subsidiary of the global Boehringer Ingelheim Animal Health GmbH. Our U.S. headquarters are located within the KC Animal Health Corridor in St. Joseph, Missouri, with other locations in Ames, Fort Dodge and Sioux Center, Iowa. With more than 3,600 employees worldwide, Boehringer Ingelheim Animal Health achieved net sales of about 1.13 billion euros in 2014. In our research-driven Animal Health business, Boehringer Ingelheim continually invests more than 11 percent of net sales of the Animal Health business in R&D.
The Boehringer Ingelheim group is one of the world's 20 leading pharmaceutical companies. Headquartered in Ingelheim, Germany, Boehringer Ingelheim operates globally with 146 affiliates and a total of more than 47,700 employees. The focus of the family-owned company, founded in 1885, is researching, developing, manufacturing and marketing new medications of high therapeutic value for human and veterinary medicine. Social responsibility is an important element of the corporate culture at Boehringer Ingelheim. This includes worldwide involvement in social projects, such as the initiative "Making more Health," and caring for the employees. Respect, equal opportunities, and reconciling career and family form the foundation of the mutual cooperation. In everything it does, the company focuses on environmental protection and sustainability. For more information please visit
www.bi-vetmedica.com
.
Return to Industry Buzz.
4.11.2016