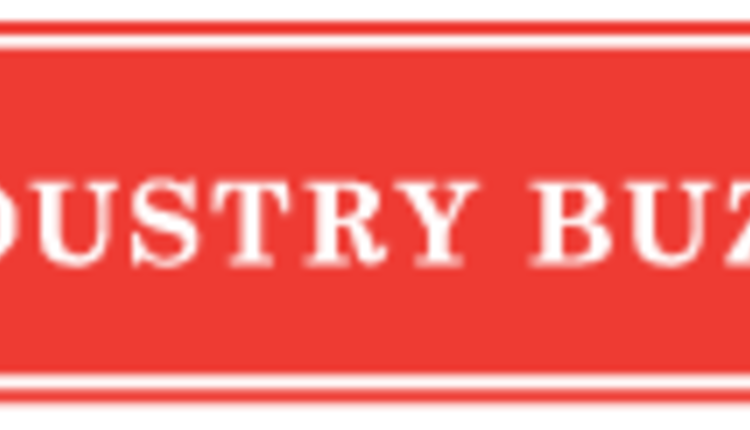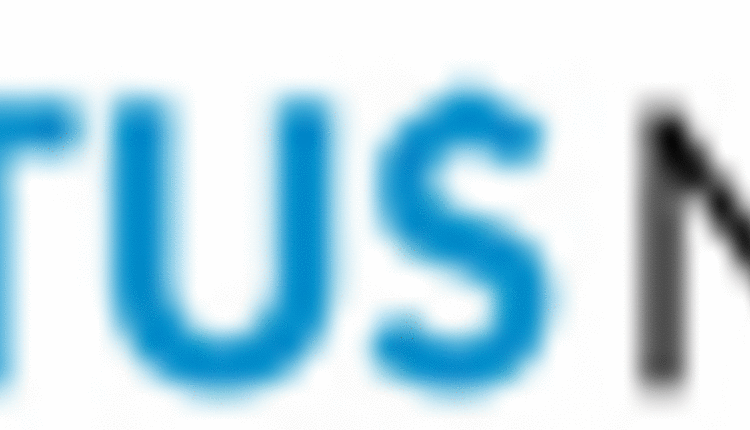 Virtus Nutrition Hosts Fatty Acid Forum Legacy Reception at LDHMC in Chicago
Virtus Nutrition will host the Fatty Acid Forum Legacy reception Monday, May 2nd during the four-day Large Dairy Herd Management Conference being held at the Hilton Chicago/Oakbrook Hills Resort.
The reception, which gets underway at 6 p.m., will showcase the significance of dairy research while honoring and recognizing the four key researchers who pioneered numerous dairy cattle nutrition breakthroughs that are resources for nutritionists now and for generations to come.
Attendees may register online at FattyAcidForum.com/Legacy. Participants will enjoy appetizers and desserts, and drink tickets for those who register to attend.
Dr. Kevin Murphy, global technical director for Virtus Nutrition, one of the conference sponsors, commented that "the research topics covered by these dedicated Fatty Acid Forum Legacy researchers built the core biology that our current-day models and systems in the industry can utilize to make better decisions and reduce risk of misuse or less profitable outcomes when integrating fatty acids into dairy diets."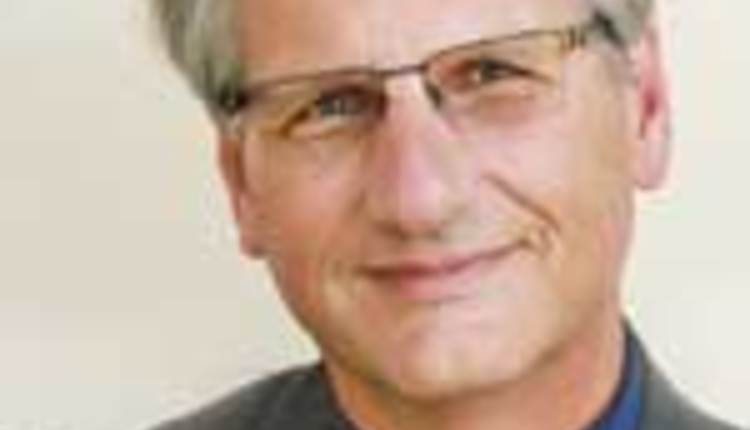 Dr. Tom Jenkins, well-known researcher from Clemson University for his work in fatty acid nutrition, was the impetus behind the creation of the Legacy Series. He partnered with Virtus Nutrition, which sponsored the effort and he directed the series interviews, which would herald the significant scientific breakthroughs concerning the use of fatty acids.
The reception will include the showing of a "trailer" of the videos and have a short recognition ceremony for the researchers at 6:30 p.m. "We have some 'awards' to give them to memorialize their achievements," Jenkins said. "However, the main point is to recognize their lifetime accomplishments and contributions to dairy science, and to raise awareness to their Legacy videos so people can check them out and hear their stories."
According to Jenkins, "These research events have been highly cited and published and many are well aware of their impact. However, through this video series, these nutritional accomplishments are put into perspective as to their history and development.
"First, the Legacy Series reveals the many pitfalls, barriers, and limitations that had to be overcome by research pioneers who made these discoveries.
"Secondly, the unique part of the series, is to bring the audience these important developments through the words of the researchers themselves. We wanted to raise awareness as to the backgrounds of these pioneers who have contributed so much to the industry," Jenkins declared.
Researchers To Be Honored



Dr. Don Palmquist, retired Professor Emeritus from The Ohio State University pioneered the beginning idea of Ca (calcium) salts and managed the initial lab studies on its development.





Dr. Ken Cummings, retired from Church & Dwight, partnered with Palmquist to develop scaled up production and commercialization of a final product. He currently serves as Executive Vice President for the American Registry of Professional Animal Scientists (ARPAS).





Dr. Bill Thatcher, University of Florida, considered one of the world's leading experts in the area of animal reproduction, played a key role in establishing links between intake of specific fatty acids by dairy cows and their effects on reproductive performance. Among his many areas of research in reproduction of dairy cattle was his interest in examining the role of lipids in modifying reproductive performance in a positive direction.






Dr. Dale Bauman, Professor Emeritus from Cornell University, directed the key initial studies for the breakthrough, which has been dubbed the "Biohydrogenation Theory" of milk fat depression in dairy cows. A change in thinking emerged within the last decade or so that directed attention to the formation of specific bioactive lipids produced by microorganisms in the rumen of cows as the direct cause of milk fat depression.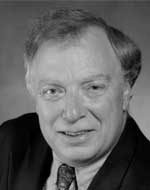 Return to Industry Buzz.
4.20.2016