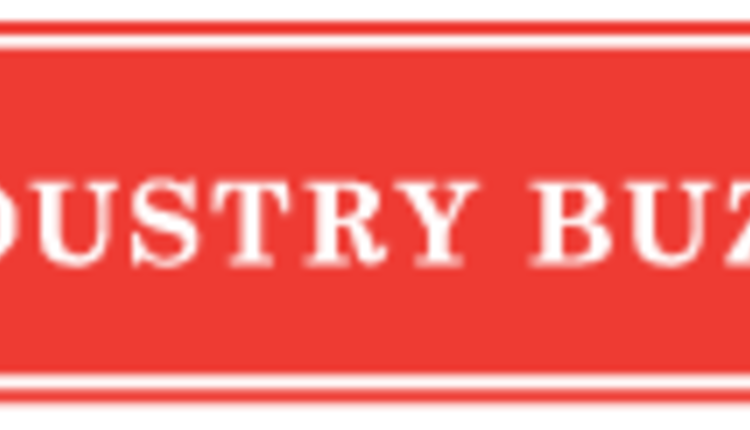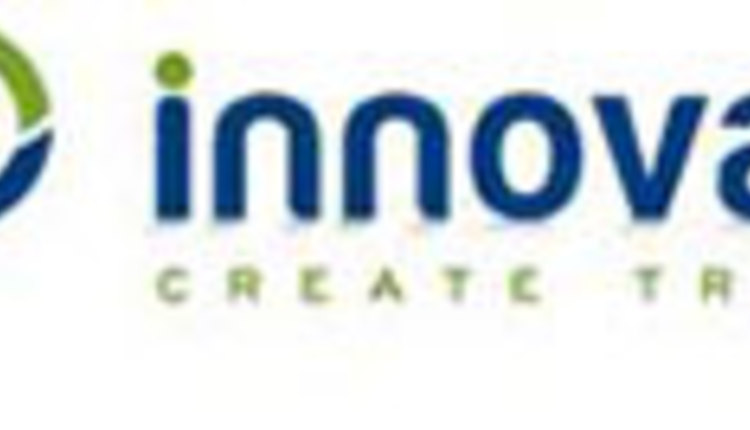 Innovative Additives, Inc. is pleased to welcome Randy Holliman as National Sales Manager to expand dairy, livestock and poultry industry access in the U.S. to the creative and cost-effective animal feed additives of Innovad, based in Belgium, along with the company's longstanding experience in animal well-being and science-based risk assessment.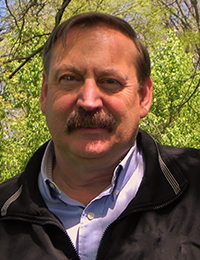 Raised on a Tennessee beef and crop farm, Holliman spent much of his early years working at a nearby livestock sales barn where the old adage 'an ounce of prevention is worth a pound of cure' is often evident in final livestock quality performance. He also worked for a neighboring dairy farm before receiving scholarships to attend Tennessee Tech University, where he earned his bachelors in agriculture economics with minors in business administration.
Holliman has built his career over 25 years to top level positions within the feed and pharmaceutical industries, notably building motivated teams and working with experts to develop strategies that shaped prior launches of innovative feed additives in the industry today. His approach is rooted in building relationships and combining the objectivity of science with on-farm efficacy and economics.
"I am excited to build a motivated team of sales people who are passionate about animal nutrition and to shape the application of shared core values in how Innovad does business with integrity and trust throughout the animal agriculture production chain," says Holliman about the new position he began in April.
"As I learned about Innovad and their philosophy and products, I could see this role as one to really sink my teeth into, work hard at and have a passion for," he adds.
The U.S. feed additives market is full of options, but hungry for experiential sales. "We will work with the experts to develop the studies that bring together science, experience and a motivated sales force to develop the relationships that deliver cost-effective results to our customers from the feed companies to the nutritionists to the producers on the farm," says Holliman.
For example, Innovad has a proprietary risk assessment that is more sensitive than the standard mycotoxin test, allowing end-user producers and nutritionists to measure, firsthand, their risk and usage of Innovad's Escent© and Magnet© without the detrimental stops and starts that occur in the absence of objective science.
"This testing tool brings science to that decision," Holliman adds.
In today's environment of increasing regulatory pressure on therapeutic antibiotics, "the emphasis needs to be on prevention and holistic kind of approach combining different non antibiotic modes of action," he observes. "Innovad presents tremendous opportunities to be proactive for a healthy gut to reduce the need for medication that will require a veterinary prescription in the future."
Holliman will be working with all levels of the animal nutrition supply chain from the farm level in education to the nutritionist and veterinary level in farm pack development, and with feed companies for additive inclusion as pieces of a multi-pronged approach to launching some of the most innovative and proactive ingredients now available in the U.S. from Innovad.
Serving the global feed and animal industry, Innovad is a group and brand that combines the longstanding experiences of its networks of teams and individuals with an innovative approach and dedication to animal well-being and a healthy environment within the parameters of tight margins in the dairy, animal and poultry industries.
Holliman resides in Carthage, Tennessee with his wife Shelby and their two children Lee, a junior majoring in Civil Engineering and Sam, a sophomore majoring in Agribusiness, both at Tennessee Tech. He can be reached by email at r.holliman@innovad-global.com and by phone at 615-218-1420
To learn more about Innovad, visit
www.innovad-global.com
or call 302.864.2289
Return to Industry Buzz.
4.25.2016