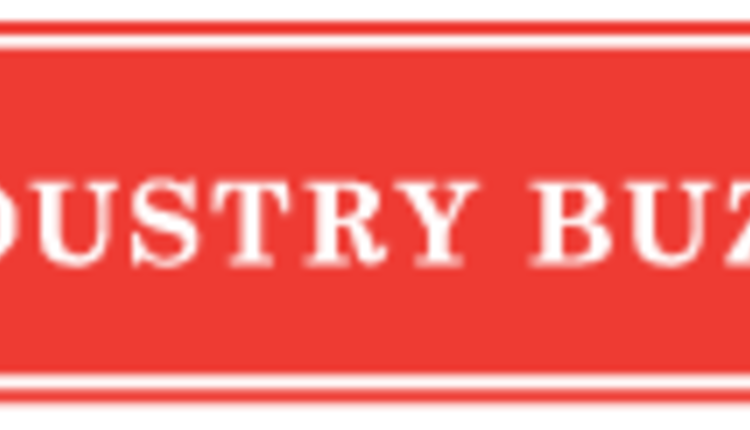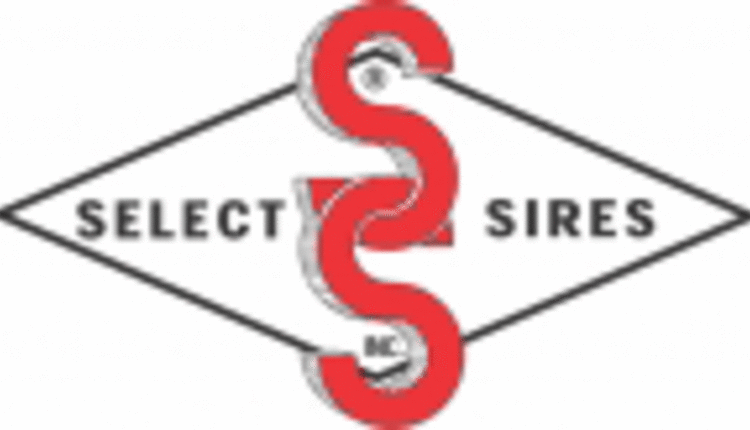 Select Sires continues to offer the most diverse Jersey, Brown Swiss, Ayrshire, Guernsey and Milking Shorthorn proven and genomic young sires.
7JE1184 Glynn Headline NEWS-ET is now the No. 3 GJPI™ sire at +214 and made improvements for Milk (+1,804), Protein (+51), Somatic Cell Score (SCS) (2.80), Net Merit (NM$) (+521) and Cheese Merit (CM$) (+522).
7JE1038 All Lynns Louie VALENTINO-ET (+2.0) is the No. 1 active A.I. sire for Type while 7JE1169 Heartland Merchant TOPEKA-ET (+1.9) and 7JE1163 All Lynns Valentino IRWIN-ET (+1.9) are tied for fourth. 7JE1221 Ahlem Headline PHAROAH 21795 makes his first appearance in the top-10 Type sires at +1.8. IRWIN (+27.4), Showcase Selections™ sire 7JE1088 Chilli Action COLTON-ET (+23.9), new graduate 7JE1219 Dutch Hollow OLIVER-P (+23.4) and PHAROAH (+22.4) are top-10 Jersey Udder Index™ (JUI™) sires.
"7JE" sires maintain their position as fertility frontrunners with 7JE1173 Dutch Hollow PRESCOTT (+4.5 Sire Conception Rate), TOPEKA (+3.2), 7JE1190 BW FASTRACK-ET (+2.8), 7JE1149 Sunset Canyon DIMENSION-ET (+2.5) and NEWS (+2.5) in the breed's top-10. Select's Super Sampler™ lineup also offers outstanding SCR sires including 7JE1405 Multi-Rose Megatron RANDI (+4.0), 7JE1354 Heartland Irwin TEXAS-ET (+3.9), 7JE5015 River Valley Spice SHOWDOWN (+3.9) and 7JE5014 BW&RV Nancy NAVIGATOR-ET (+3.5) in the top 10.
In Canada, TOPEKA (+1891) is the No. 2 LPI sire while IRWIN (+1695) ranks ninth. For Pro$, TOPEKA (+1314), IRWIN (+1309) and VALENTINO (+1297) are top-10 sires. IRWIN is also a top Conformation sire at +11.
Among young sires, 7JE1454 Schultz Volcano REFLEX (+1,727) is the leading Milk sire while 7JE1471 IGL Magnum MILTON-ET is No. 6 for Combined Fat and Protein (CFP) at +126. Select Sires is home to outstanding udder improvers with 7JE5032 River Valley VICTORIOUS-ET (+32.0) and 7JE5034 River Valley Ric RINGMAN-ET (+31.5) and top-10 Type sires 7JE1294 Jars of Clay BARNABAS (+2.1) and 7JE5004 River Valley Cece CHROME-ET (+2.0).
Polled and Proven
OLIVER-P, a VALENTINO son from an Excellent (91%) Mik-P dam, debuts as the top polled sire for GJPI (+147), Milk (+701), NM$ (+420), CM$ (+426) and JUI (+23.4). His daughters stand out with excellent Type (+1.5), strong fore udder attachments and high, wide rear udders. A FeedPRO® sire, he also transmits longevity (+5.5 Productive Life).
BURDETTE and LOCHINVAR Lead the way
7AY84 Palmyra Tri-Star BURDETTE-ET and his son 7AY90 Libby's LOCHINVAR are tied for the top Type spot at (+1.8). BURDETTE is the No. 2 Conformation sire north of the border at +13. BURDETTE (+486) and LOCHINVAR (+477) are top-five GPTI sires while BURDETTE ranks fifth for both PL (+1.2) and SCS (2.86). BURDETTE (+3.1), LOCHINVAR (+2.6) and 7AY93 Palmyra Bendig BERKELY-ET (+1.5) are the top three active A.I. sires for SCR.
Super Sampler 7AY111 Palmyra Berkely REAGAN-ET is the leading sire for PL (+3.3) while 7AY115 Visserdale SECURE is the No. 2 sire for Milk (+1,464) and Protein (+52).
Balanced Brown Swiss lineup
Select's Brown Swiss lineup continues to offer sires that excel for a balance of traits. 7BS852 JoBo Wonder BOSEPHUS ET*TM made improvements for Type (+1.1), SCR (+3.5), GPPR (+154), CFP (+83) and NM$ (+343). 7BS826 Oak View Zeus AUGUST*TM continues to be a leading sire for SCR (+3.6), SCS (2.69), Mobility (+1.0), Calving Ease (4.0%DBH) and Fat (+35) while 7BS854 Jobo Vigor BUSH ET*TM is a top-five sire for PL (+6.1), Udder Composite (UDC) (+1.28) and Fluid Merit (FM$) (+320).
Super Sampler 7BS871 Blessing Brookings ADVISOR continues to lead young sires for NM$ (+562) and CM$ (+598). 7BS883 Sun-Made NORDIC ET*TM is the No. 1 Mobility genomic young sire at +1.1.
PHONZE leads Guernsey lineup
7GU447 Dairyman Mint PHONZE (+86), 7GU398 Sniders Ronalds ALSTAR (+85) and 7GU446 Lang Haven Grumpy NOVAK (+76) are the No. 2, No. 4 and No. 6 GPTI sires, respectively. The Select lineup is also home to three top-five SCR sires: NOVAK (+1.3), PHONZE (+1.2) and 7GU440 Ripley Farms Aaron CORDELL (+1.1). ALSTAR (+1,044) regained his position as the top Milk sire.
Return to Industry Buzz.
4.25.2016