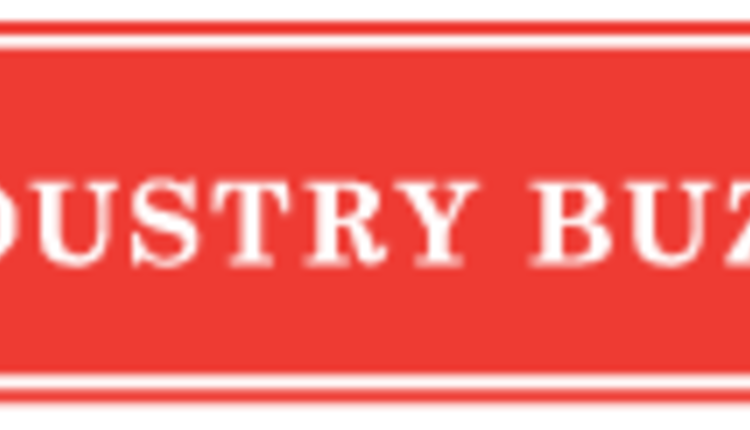 Technology, Family, and Education, Topics Discussed on the Lancaster Tour
The 2016 Dairy Leaders of Tomorrow Farm Tour drew in more than 120 high school agricultural education students and teachers on Friday, April 8. The tour was part of the Center for Dairy Excellence Foundation's Dairy Leaders of Tomorrow program and was sponsored by Phibro Animal Health, Select Sire Power, Elanco Animal Health, Fisher & Thompson, Mid Penn Bank and Northeast Agricultural Solutions Force. It enabled students to see the technology that is revolutionizing modern farming practices and the diversity of how today's dairies operate.
The two farms featured as part of this year's tour, both from Lancaster County, included Stoney Path Farm, owned by Jeff and Jesslyn Balmer, and Brubaker Farms, LLC, owned by the third-generation farm families of Mike and Tony Brubaker. Stoney Path Farm currently milks 120 cows using two Lely Robotic Systems, and calves are fed waste milk that has undergone pasteurization in a milk pasteurizer. Brubaker Farms milks 950 cows in a double-10 parallel parlor and powers the entire farm using the methane gas captured from the anaerobic methane digester. This has also helped diversify income streams by selling the extra electricity back to the grid.
New to this year's program was an emphasis on the career opportunities within the dairy industry. Along with the sponsors, representatives from Cargill, Red Barn, Pioneer, and Team Ag spoke to students about their role on the farm and in the industry. They also shared their educational experiences and how they got to where they are today, giving students the chance to ask questions and seek advice.
"The students were able to explore career opportunities within the dairy industry because these producers were willing to open their barn doors to us," said Mary Foote, dairy education program coordinator with the Center for Dairy Excellence. "We are so grateful to everyone who made this day possible, which allowed students to see firsthand the technology revolutionizing modern farming practices and explore a career within dairy that they may not have considered before."
The Binkley & Hurst, LP, Company hosted lunch at their Lititz location, which was generously sponsored by Phibro Animal Health. While there, students heard how Robbie Shaw, Phibro Animal Health, entered the animal health industry through his interest and history of being a dairy farmer. Additionally, Brittany Kistler, specialist with Binkley & Hurst, discussed her path to equipment technology, with Binkley & Hurst President Don Hoover encouraging students to take advantage of opportunities available to them to discover where their future lies.
The Center for Dairy Excellence Foundation of Pennsylvania was established in 2010
as a charitable 501(c)(3) organization enabling individuals and corporations to make a lasting impact on the future of Pennsylvania's dairy industry and its individual dairy farm families. Priorities for the center foundation include youth development, continuing education, consumer outreach and market development.
The center foundation's "Dairy Leaders of Tomorrow" program currently has 188 teachers across 27 states enrolled, which impacts more than 10,000 students. The tour is designed to expose these students and all dairy youth to successful and well-managed dairy farms.
Those interested in contributing to the Center Foundation can do so by visiting

www.centerfordairyexcellence.org
and clicking on "Our Foundation" under "About
the CDE." More information about the Center Foundation can also be requested by
calling the Center for Dairy Excellence at 717-346-0849. To learn more about the Dairy Leaders of Tomorrow Program, visit
www.dairyleadersoftomorrow.com
.
Return to Industry Buzz.
4.25.2016