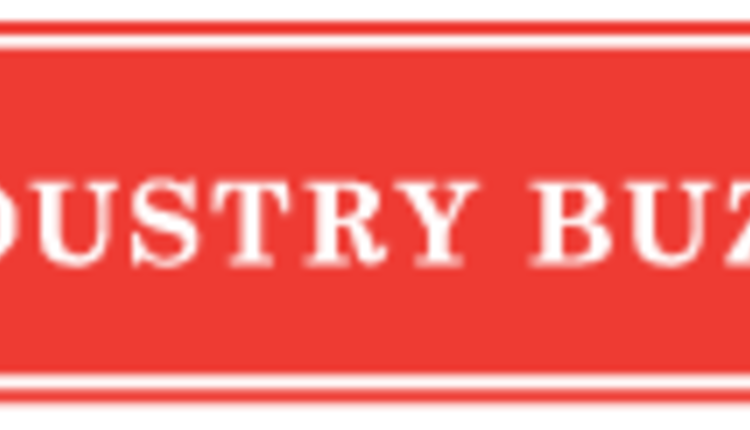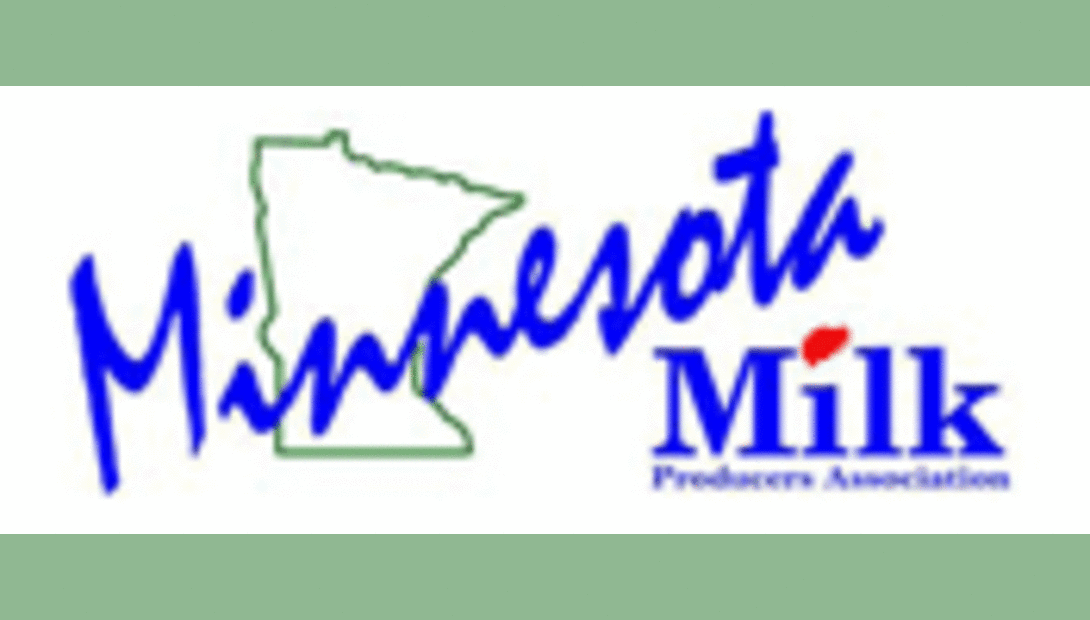 The Minnesota Milk Producers Association supports the recent Minnesota Pollution Control Agency (MPCA) action to add value to the Minnesota Agricultural Water Quality Certification Program (MAWQCP).
This week, MPCA informed the Minnesota Department of Agriculture that participants in the program would be first in line for feedlot permitting and that time would be reduced in manure management plan preparation, while still enhancing water quality.
Dairy farmers share the governor's goal for quality water and healthy soils, and support voluntary programs like MAWQCP. The recent MPCA announcement will encourage program sign-up and make it easier for new farmers and those expanding their farms to improve water quality.
"Voluntary programs with clear incentives for farmers and scientific benefits for the environment are most likely to be quickly adopted by farmers," said Pat Lunemann, Minnesota Milk's president and a dairy farmer from Clarissa, Minn. "We look forward to the integration of these voluntary requirements into current MPCA rules, rewarding those farmers going the distance for the planet just in time for tomorrow's celebration of Earth Day."
Minnesota Milk invites a continued dialogue with MPCA on enhancing the MAWQCP to continue adding value to dairy farms, eliminating unintended consequences from rule changes that could affect new and younger farmers. Cooperation can also help ensure farmers whose animals' manure is applied to land they do not own can receive equal benefits in the program.
More than 100 farms in Minnesota, many of them dairy farms, have qualified for the MAWQCP. Their participation shows an individual commitment to conservation practices that protect Minnesota's lakes, rivers and streams. Minnesota Milk previously established voluntary environmental stewardship programs, including the Five-Star Dairies program, showing the use of alfalfa and other forage crops provide big benefits to the soil and the state.
"Our board applauds MPCA Commissioner John Linc Stine, MDA Commissioner Dave Frederickson and their staffs for working across departments to create a win-win situation for farmers and the environment," said dairy farmer Greg Jans, Minnesota Milk policy committee chair, Grove City, Minn. "We encourage all regulatory bodies to mimic the collaboration seen in these two agencies in order to support their own missions and make the best use of taxpayer dollars."
Return to Industry Buzz.
4.28.2016