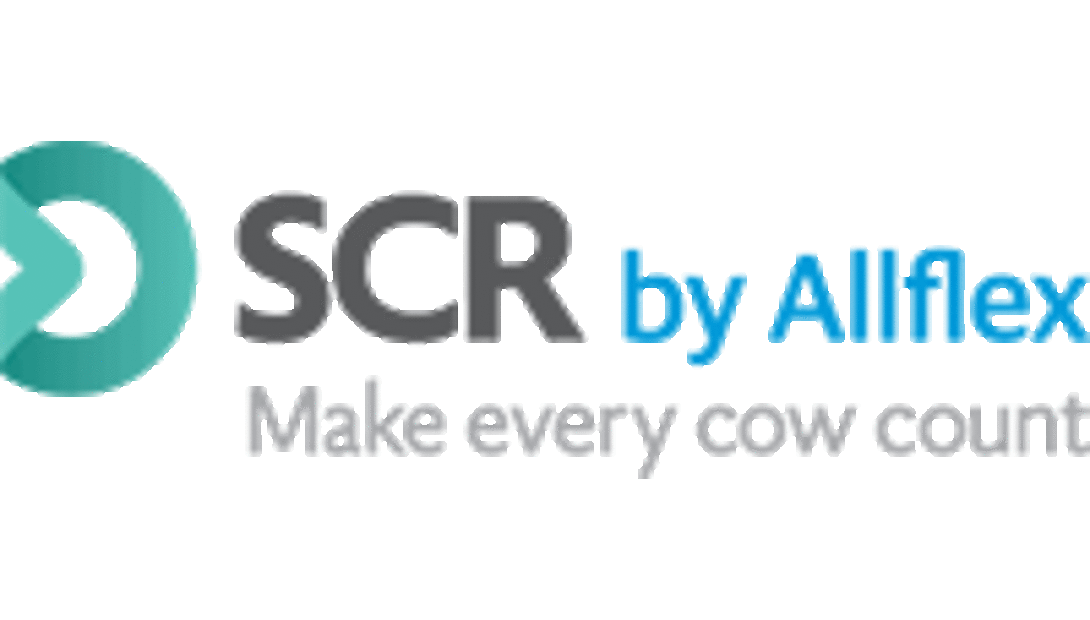 SCR Dairy is pleased to announce that Dr. Hector Muñoz García of Queretaro, Mexico, has joined its North American team as the organization's Mexico Manager.
In this role, Dr. Muñoz García will identify and develop new distributor opportunities, work closely with existing partners to further build SCR sales, and provide technical support. He will also assist customers with training and implementation to capture maximum benefits from SCR systems.
"Hector's experience working with technology and reproduction in large herds makes him a valuable asset to the SCR Dairy team," says Tom Breunig, general manager, SCR Dairy. "His understanding of implementing technologies to boost profit and efficiency will help our customers to increase the knowledge advantages to be gained from their SCR monitoring system."
Dr. Muñoz García joins the SCR Dairy team with more than 15 years of experience in the beef and dairy industries. He specializes in reproductive management and is certified in ultrasound by the Registry of Approved Continuing Education (RACE) from the American Association of Veterinary State Boards (AAVSB).
Most recently Dr. Muñoz Garcia owned a consulting and BCF Technology Ultrasound business, working with large dairy and beef herds. Prior to that he served as director of Kobotics, a DeLaval robot dealership in central Mexico. He has also held a variety of positions in the livestock industry during his professional career, including ranch management and nutrition sales.
Dr. Muñoz García earned a Doctorate of Veterinary Medicine (DVM) from Universidad De LaSalle Bajío in 2004.
Dr. Muñoz García will be assisted by Jacky Press, Reproduction and Dairy Farm Expert from Israel, and Dr. Glaucio Lopes, SCR Dairy large herd manager and reproduction specialist, who provides support for veterinarians, consultants and nutritionists across North America.
Return to Industry Buzz.
5.10.2016