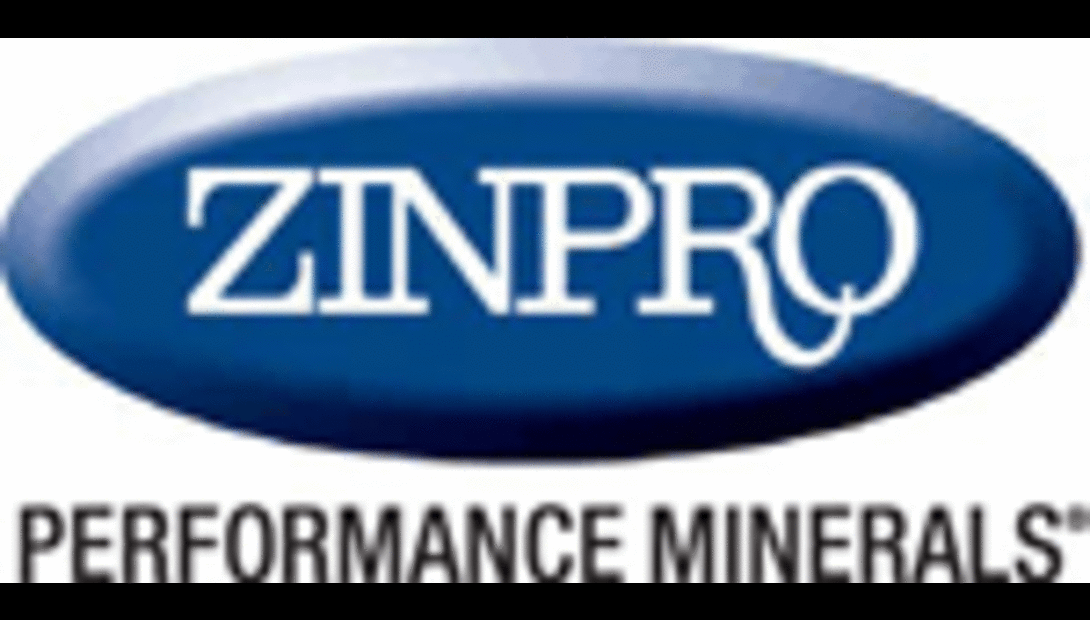 Scott Hirsch Is Promoted to Ruminant Manager – US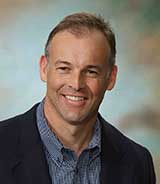 Zinpro Corporation announces its recent creation of a U.S. ruminant sales team and the promotion of Scott Hirsch to manage it. Hirsch moves from account manager – Mountain West to ruminant manager – U.S
"This new U.S. ruminant sales team is better aligned to serve regions where both beef and dairy operations are commonplace, which will help us to be more adept at providing our customers with business and nutritional solutions for these areas," says Erik Swensson, regional manager – U.S., Zinpro Corporation. "Scott has excellent knowledge and experience in both beef and dairy and is ideal for leading this talented group."
As ruminant manager for the U.S., Hirsch will be responsible for developing, leading and implementing sales strategies for the new team. Hirsch will also continue to assist the Canadian sales team with the confined cattle market. He lives in Bozeman, Montana, and reports to Swensson.
Return to Industry Buzz.
5.10.2016