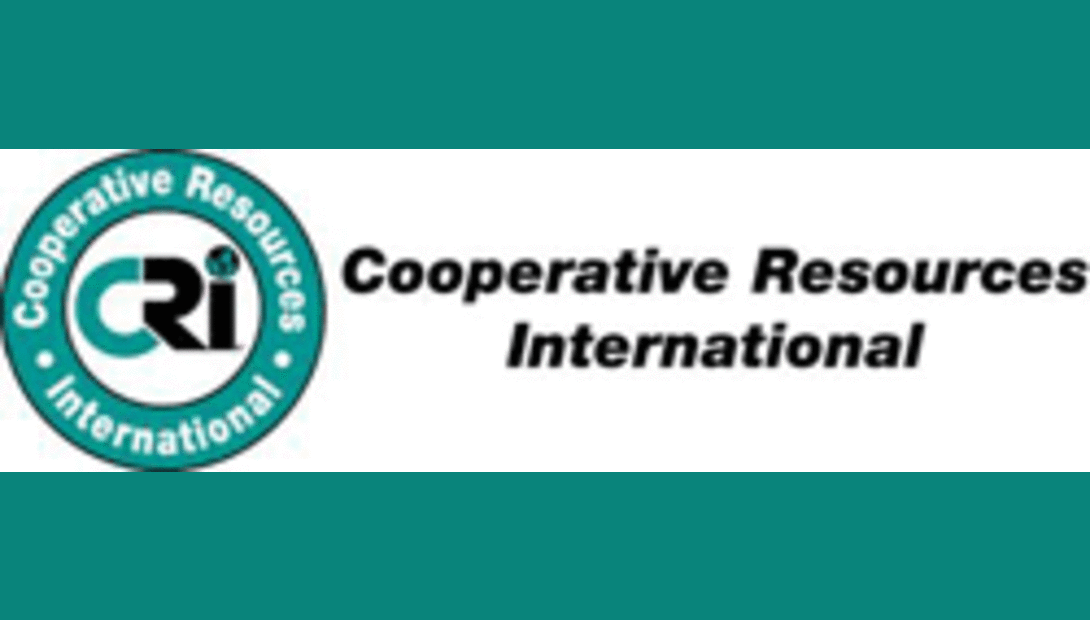 Four students were awarded the Cooperative Resources International (CRI) Collegiate Scholarship. Laura Jensen of Comstock, Wisconsin; Jordan Siemers of Newton, Wisconsin; Lars Schilderink of Hart, Texas; and Stetson Ellingson of St. Anthony, North Dakota, earned $750 scholarships to be applied to their college education.
"Students applying for the CRI Collegiate scholarship exemplified the importance of agriculture and the role it plays in their lives, specifically their involvement on a dairy or ranch of a CRI member," states Terri Dallas, CRI Vice President of Information & Public Relations. "The pool of strong applicants was impressive, and their dedication to agriculture is humbling."
Jensen is the daughter of Neil and Janice Jensen, members of CRI subsidiary Genex Cooperative, Inc. She has an active role on her family's dairy, Idle Gold Farm, and is currently attending the University of Minnesota-Twin Cities where she studies animal science with an emphasis in dairy production.
Siemers is the son of Dan and Janina Siemers, members of CRI subsidiary AgSource Cooperative Services. He applies his agricultural experiences at Siemers Holsteins while pursuing a degree in animal science with a dairy management concentration from Cornell University.
Schilderink is the son of Laurens and Ilona Schilderink. He gained agriculture experience in cattle production while working for Genex members Spandet Dairy LLC and Spandet Heifer Yard. This fall, he will attend California Polytechnic State University where he will study agribusiness.
Ellingson, the son of Genex members Chad and Julie Ellingson, is pursuing a degree in agribusiness from North Dakota State University. He plays an active role in cattle health and production on his family's ranch, Ellingson Angus.
To learn more about CRI and the Collegiate Scholarship program, visit www.crinet.com
.

About CRI
Cooperative Resources International (CRI), headquartered in Shawano, Wisconsin, is the global leader in delivering excellence, innovation and value to members and customers. Built from organizations dating back to the 1920s, CRI and its subsidiaries – AgSource Cooperative Services, Genex Cooperative, Inc. and MOFA Global – encompass more than 1,500 employees dedicated to meeting the needs of individuals linked to the land through plant and animal production. Learn more at www.crinet.com.



Return to Industry Buzz.



5.16.2016