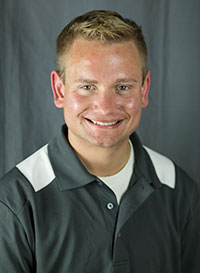 Accelerated Genetics is pleased to announce the addition of Jacob Leum as the Jersey Genetics Marketing Specialist. In this role he is responsible for leading Jersey marketing efforts by working with customers and sales representatives across the United States. Leum will also promote the Jersey breed and lead educational actions.
Leum developed a passion for Jersey cattle on his family farm, Leum Jerseys in Viroqua, Wis. Through the years he was actively managing the farm's show string, assisting with all aspects of animal care, selecting sires to improve herd genetics and artificially inseminating cattle.
The on-farm efforts took Leum on an adventurous youth career with the Jersey breed. He is a past president of the Wisconsin Junior Jersey Breeders Association and was honored by the state's association as 2013 Wisconsin Junior Jersey Breeder of the Year, 2014 Patty Endres Memorial Award and 2014 Bob Tool Award Recipient. In the American Jersey Cattle Association he attended the 2013 Jersey Youth Academy and was recognized in 2015 as the 7th individual in National Jersey Youth Achievement Contest.
Leum is no stranger to Accelerated Genetics having served as the Genetic Services Intern in 2014. His internship experience included scouting herds to locate elite young sire daughters, assisting with progeny photography and farm tours for domestic and international groups. Some of Leum's other past experiences include interning with another AI company, working at Kamps Hollow Genetics, and Vernon Vineyards.
A recent graduate of the University of Wisconsin-Platteville, Leum obtained a bachelor's degree in animal science with a dairy emphasis and a minor in political science. At college, he enjoyed being a brother and Vice Noble Ruler of Activities in the Alpha Gamma Rho fraternity and member and president of the Pioneer Dairy Club.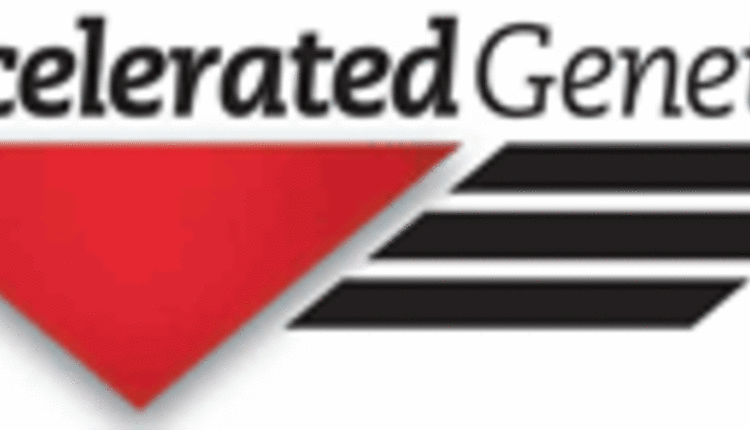 Other honors Leum earned include National Finalist and Wisconsin State Winner in the FFA Dairy Entrepreneurship Proficiency award area in 2013. Also, he was a 2014 American FFA Degree Recipient.
Return to Industry Buzz.
5.17.2016