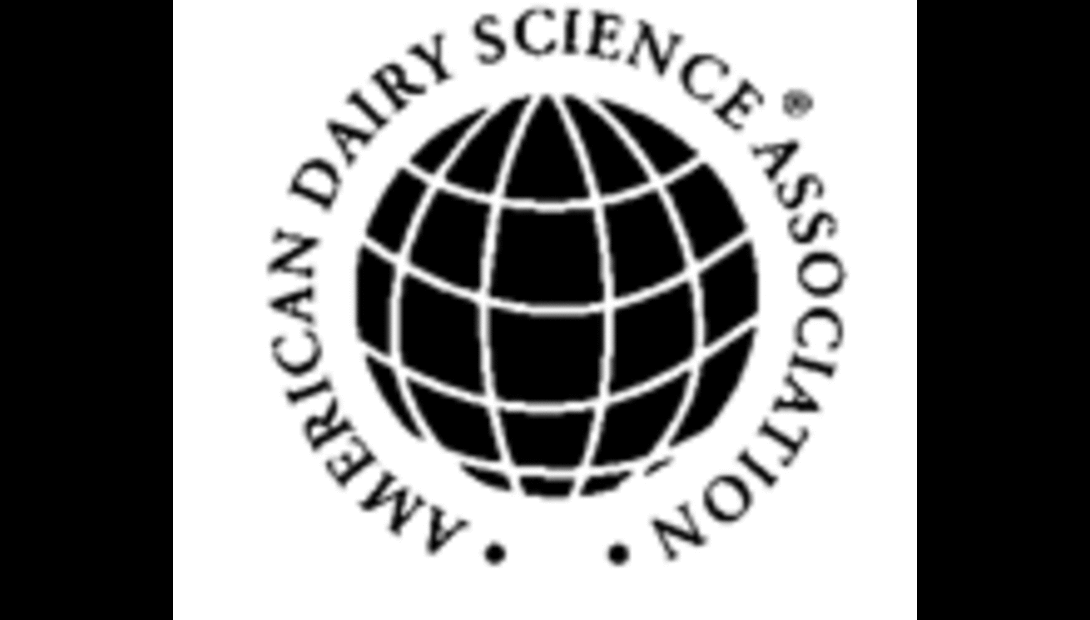 Over 600 dairy professionals gathered May 1-4 in Oak Brook, IL for the Large Dairy Herd Management (LDHM) conference. The 2 1/2 day conference provided an initial look at information planned for the LDHM 3rd edition that is being developed as an e-book by the American Dairy Science Association® Foundation.
Authors of the 94 chapters that will be included in the 15 sections of the e-book presented summaries of the information planned for the book. Participants were invited to suggest additions, potential enhancements and clarification of information to be included. This input will be utilized to assure that the book reflects the best and most current information available related to dairy production and management.
Following the conference Dr. Dave Beede, Editor-in-chief for the book said "We were extremely pleased with the very active engagement and dialogue of attendees with the authors and section editors during the presentation sessions, in the hallways, and at the work session to help us with the e-book. Doubtless, the conference catapults us forward to the next phase of the project --- to complete the e-book."
In addition to hearing and discussing the cutting edge science and management information in the sessions, the meeting provided a great opportunity for networking. Meeting attendees came from 29 countries and 36 states. 75% of the participants were from industry, representing 156 companies from 28 countries. Faculty, staff and students from 42 universities in nine countries also participated. Thanks are extended to the 26 sponsors who helped to make the conference possible.
Information about the conference and e-book, including the conference program book, is available on the
LDHM website
. Check the website for details on the book chapters, authors and plans. A Large Dairy Herd Management (LDHM) e-Book and Conference Update will be provided at the 2016 JAM on Tuesday, July 19 from 4:00 pm – 5:00 pm. The e-book will be available in the spring of 2017..
Return to Industry Buzz.
5.17.2016