Company Focuses on Performance Minerals® and Innovative Business Solutions
Zinpro Corporation recognizes its 45th year of incorporation today, celebrating nearly a half-century of contributions to animal performance and wellness via its
Performance Minerals®
products and innovative business solutions.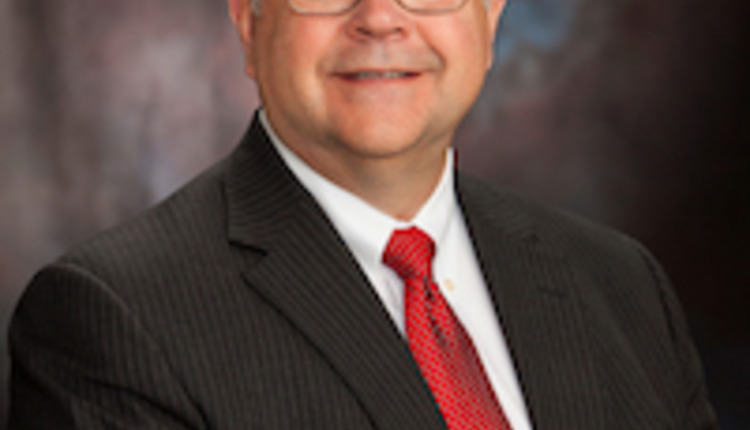 "Our steady growth has come about first, as a result of being a pioneer in the research and development of Performance Minerals, our unique, patented and research-proven forms of trace minerals, and second, because of the quality of our people and products," says Bill Scrimgeour, president and chief operating officer, Zinpro Corporation. "Ultimately, the reason we're growing and doing well today is because of the benefits we create for our customers and the dedication and commitment from our employees to provide value – for animals, our customers and the industry we serve."
The company was founded on May 18, 1971, by
Dean Anderson
and his wife, Mary. "Zinpro started from a unique idea and an entrepreneurial spirit, and was driven by the passion of its founders to help animals to live healthy, full and productive lives," says Scrimgeour. "In fact, our mission today is to improve the wellness and performance of animals and to contribute to a healthier, more sustainable world."
Accomplishing the company's mission begins with its emphasis on
research
. "Building on this foundation, our current CEO,
Mike Anderson
, has led our company's innovative and entrepreneurial spirit over the past 23 years to be a reliable source for nutritional solutions that improve the lives of animals," says Scrimgeour. "Our determination is ingrained in our culture, and this spirit drives all of us at Zinpro to accomplish great things."
Over the years, the company's industry-leading,
peer-reviewed
research publications have demonstrated that Zinpro Performance Minerals can help to improve hoof health, feed conversion, animal growth, milk production, reproduction and immune function, just to name a few. "We are improving animal wellness from the inside out," says Scrimgeour. "Our patented molecules help to stimulate a physiological outcome, such as immunity and skin integrity, that will drive a positive performance response in areas like milk, meat and egg production."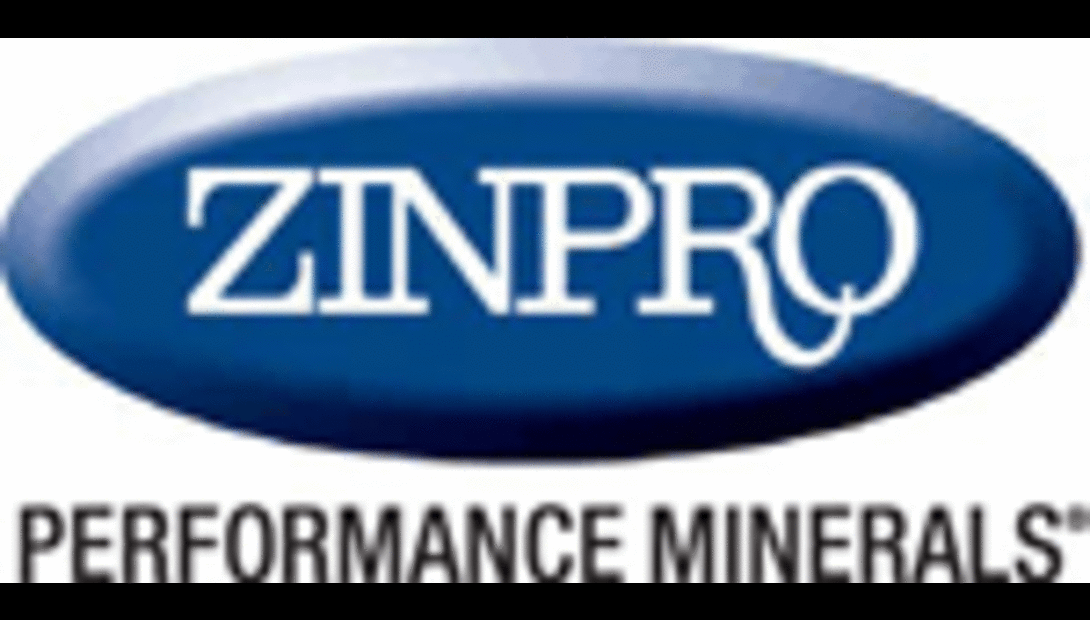 Return to Industry Buzz.
5.20.2016