Accelerated Genetics is pleased to announce the addition of Vicky Chapman, Pam Luedtke, and Kara Zastrow to the Finance Department based out of the Baraboo Administration Facility.
Vicky Chapman serves as an Accounting Clerk.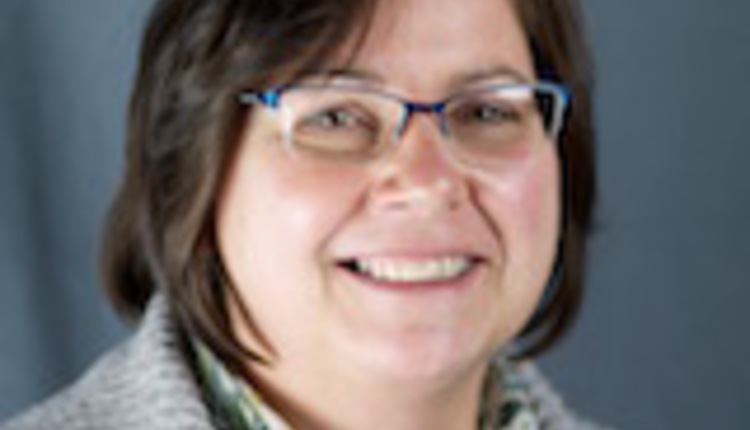 Chapman comes to Accelerated Genetics with a background in customer service and education
where she has experience in accounts payable & receivable, data entry, billing and invoicing. In her role as Accounting Clerk, Chapman is responsible for entering sales tickets and AI Certificates.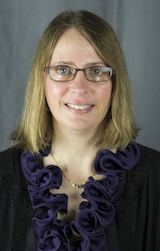 Pam Luedtke joins Accelerated Genetics as the new Controller. As the Controller, she is responsible for financial assets by establishing financial policies, procedures, controls, and reporting systems. Luedtke's background in public accounting,
internal auditing, contract accounting and life sciences will be a great addition to the finance team.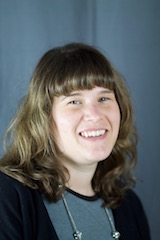 Kara Zastrow is welcomed as a Staff Accountant. Zastrow graduated with honors from Upper Iowa University in 2008 with a bachelor's degree in Accounting, while working full time at a fast-paced, rapidly growing CPA firm, Moy, Borchert, Erbs & Associate, LLP (MBE CPAs).
In 2011, she moved out of the public accounting realm to take a Controller position. She
also has a background in Human Resources.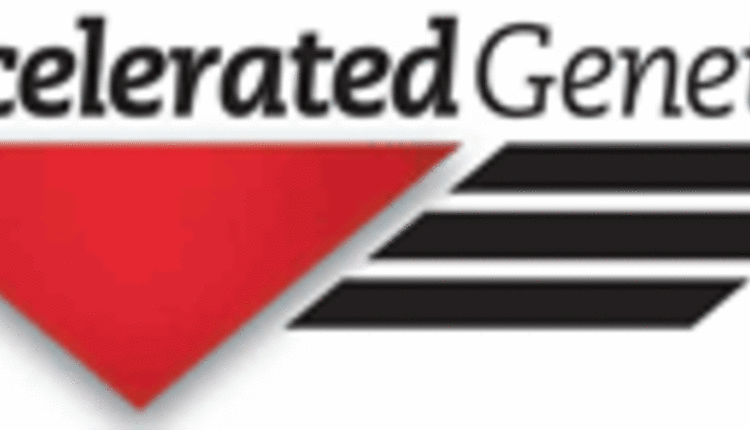 Return to Industry Buzz.
5.24.2016