CRV USA is excited to welcome Laura Jensen, from Comstock, Wisconsin, to the team as a Dairy Genetics Intern. Ms. Jensen grew up on a dairy farm in northwest Wisconsin and is a junior at the University of Minnesota in the Twin Cities where she is persuing a degree in Animal Science with a focus on animal genetics.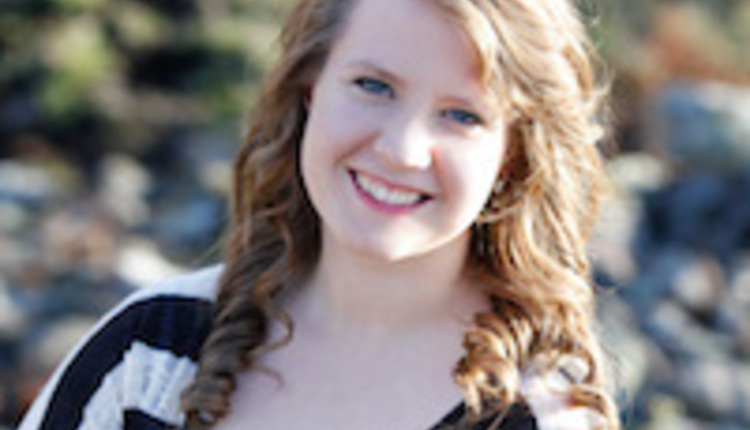 "We are very excited to have Laura on the CRV team for the summer," said Matthew Costello, Genetic Product Manager for CRV USA. "Her background in the dairy industry, combined with her passion for and knowledge in animal genetics, are the key reasons we asked her to join our team and will be vital in helping us with product development in the U.S. market."
As a Dairy Genetics Intern, Ms. Jensen will help analyze dairy herd performance data and use information to determine the success of CRV products-and make recommendations for further developing and improving the CRV toolbox for dairy producers across the country. Working with product development, marketing, and sales, she will also play a key role in bringing a new CRV product to market this fall.
"I am excited to work for a company that promotes premium milk and improving health traits as the foundations for farmers' breeding programs and has the right sire line up to achieve these goals," said Laura. "The opportunity to correlate genomic data to actual performance of cows is something I am really looking forward to."
To learn more about CRV, its people, or products in your area, please visit
www.crv4all.us
or give us a call at 1-855-CRV-COWS.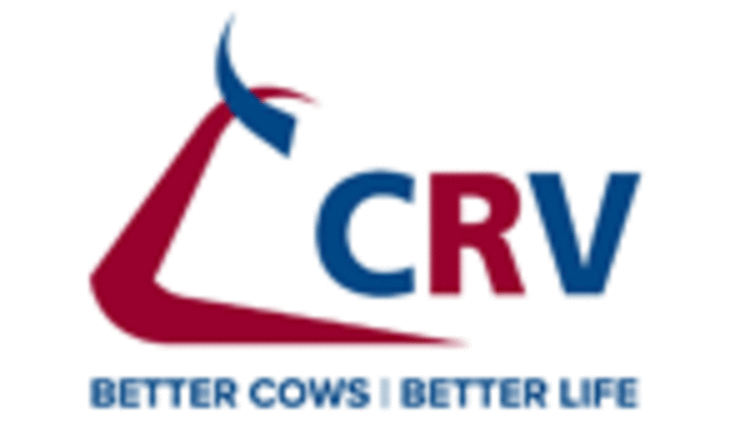 Return to Industry Buzz.
5.25.2016