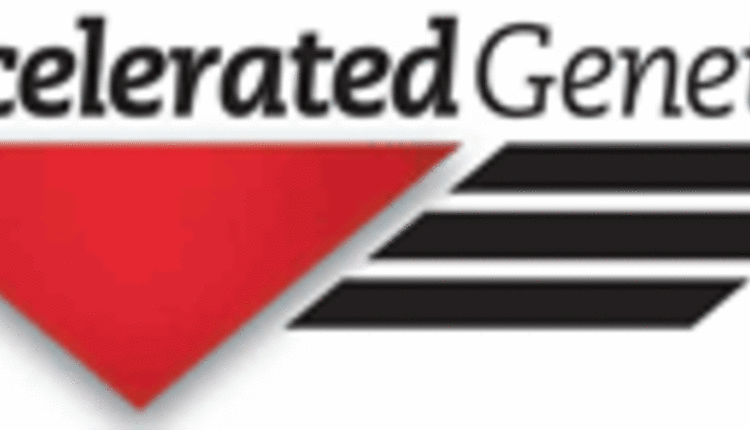 Robert Beckard, Steve McPherson, Jeremy Myers, Brittany Nelson and Nate Rindels were recently hired to the Accelerated Genetics team.
Robert Beckard was hired as the Business Development Manager in Minnesota and parts of Iowa, North Dakota and South Dakota. Beckard will be responsible for growing sales with District Sales Representatives, Independent Sales Representatives and Regional Program Specialists. He joins us with experience as a milk tester, sales experience with several agricultural supply companies and also independent sales with another AI company.
Steve McPherson joins Accelerated Genetics as the new Regional Beef Specialist. McPherson will be responsible for leading the continued growth of beef sales in the eastern U.S., concentrating primarily on the mid-Atlantic region as well as the states of Kentucky and Tennessee. He has served as an Accelerated Genetics Independent Sales Representative in north central North Carolina for the past seven years.
Also, two new Reproductive Services Technicians were added to the Southeast Minnesota area. Brittany Nelson is based out of Plainview, Minn. and will be working with Accelerated Genetics' sales team to grow service, semen and product sales. Also, joining the team is Nate Rindels based out of Preston, Minn.
Jeremy Myers is welcomed as a new District Sales Representative. In this role, Myers will be responsible for providing sales and service in the important dairy state of Idaho. Myers joins the Accelerated Genetics team with extensive and valuable dairy industry knowledge and sales experience based on his previous employment within the A.I. Industry.
Return to Industry Buzz.
5.31.2016