Towns brings marketing, nutrition expertise to global position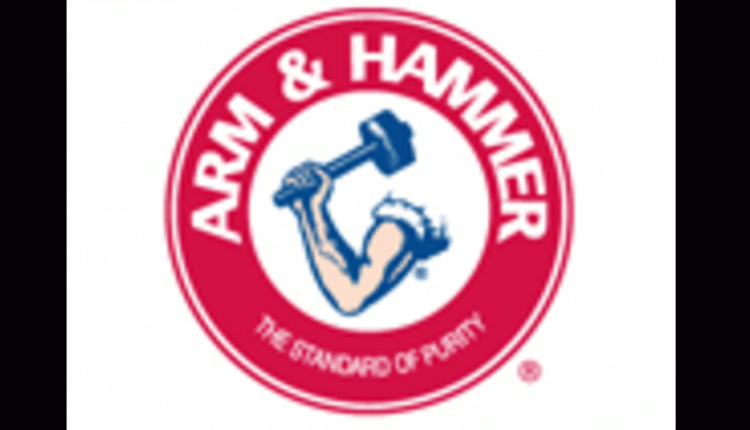 Arm & Hammer Animal Nutrition is pleased to announce the return of Ben Towns to its team as global business manager. In his new role, Towns will be responsible for coordinating Arm & Hammer Animal Nutrition's global business.
"We're excited to welcome Ben back to ARM & HAMMER™," says Scott Druker, director, Arm & Hammer Animal Nutrition. "Ben has a wealth of experience in sales, marketing and management. We are confident that these strengths, along with his in-depth animal nutrition background, make Ben a valuable addition to our team as we continue to expand our global marketing efforts."
Most recently, Ben served as director of sales and technology at Landmark Services Cooperative. Ben previously worked for ARM & HAMMER as a channel sales manager for the Central region of the United States, collaborating with the distribution channel to help improve producer profitability through the use of the Arm & Hammer Animal Nutrition product portfolio.
Ben previously held a position with BouMatic, LLC, where he assisted field sales support through a dealership organization and developed dealership training to effectively market BouMatic's product line. He also worked as a dairy nutrition consultant with Land O'Lakes Purina Feed.
Ben earned an MBA in management from University of Wisconsin – Whitewater. He holds Bachelor of Science and Masters in Dairy Science degrees from the University of Wisconsin – Madison.
Ben can be contacted at (608) 215-8600 or Ben.Towns@churchdwight.com.
About Arm & Hammer Animal Nutrition
Arm & Hammer Animal Nutrition, with headquarters in Princeton, N.J., is a global leader in offering a complete family of innovative, research-proven livestock and poultry feed ingredients to improve producer profitability. To learn more about Arm & Hammer Animal Nutrition, visit
www.AHanimalnutrition.com
.
Return to Industry Buzz.
6.14.2016