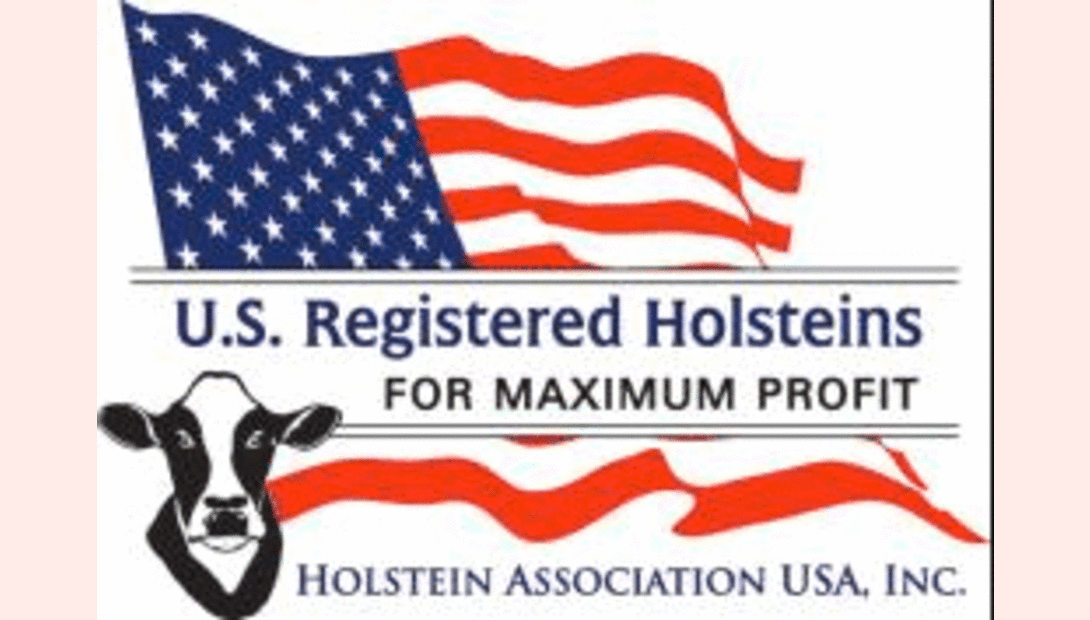 Holstein Association USA is excited to unveil new Ideal Holstein Cow and Bull models during the 2016 National Holstein Convention, on Thursday, June 30th, in Saratoga Springs, N.Y., during the Annual Business Meeting. Created by renowned agricultural sculptor Carol Herden of Carol's Original WorkS in Minnesota, the models were created in the image of the Ideal Holstein Cow and Bull paintings, created by Bonnie Mohr in 2012. Holstein enthusiasts will have the opportunity to purchase Limited Edition models for the first time at the National Holstein Convention next week.
"We are delighted to pay tribute to our beloved Holstein breed with these new models," said Holstein Association USA CEO John M. Meyer. "The paintings we unveiled in 2012 are magnificent in their own right, and now these models bring them to life even further. They provide a 3-D portrayal of the animals Registered Holstein breeders across the country are striving for balanced, functionally correct and profitable."
Only 100 Limited Edition cow models and 50 Limited Edition bull models will be available for purchase. Each model in the Limited Edition run is hand-painted, individually numbered, and comes with a Certificate of Edition from the sculptor. They are beautifully mounted on a 2" oak base.
In the art and collector world, the lower the number a piece has in a run, the more valuable it is typically considered. The #11 cow and bull models will be the lowest number models available to the public, and they will be offered at public auction at the start of the National Holstein Convention Sale, on Thursday, June 30th, at 7 p.m. All proceeds from the sale of the #11 models will benefit the Holstein Foundation and their youth and young adult educational programs. Consider bidding last on this unique piece of Holstein history and support a great cause!
The remaining models in the Limited Edition will also be available for purchase starting on Thursday, June 30th. Special pricing will be offered for orders placed during the Convention a 10 percent discount on the purchase of one model and 15 percent total discount if both the cow and bull are purchased as a set. Following the National Convention, the remaining models in the Limited Edition may be purchased exclusively by contacting Holstein Association USA.
With questions or for more information, contact Lindsey Worden, Holstein Association USA Executive Director of Holstein Genetic Services, for more information at Lworden@holstein.com, or 800.952.5200, ext. 4096.
Return to Industry Buzz.
6.24.2016