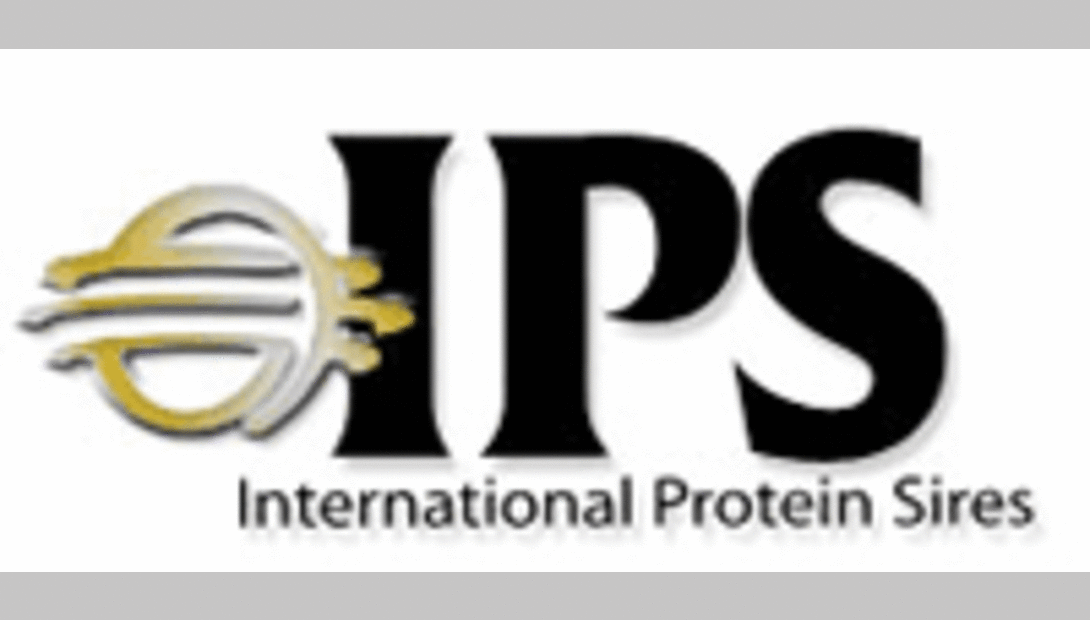 With the growing excitement for homozygous polled genetics, IPS has assumed an industry leadership role. "Through the release of the Holstein Association's Top 100 TPI Polled Bulls, we were pleased to learn that IPS has three of the top ten homozygous polled bulls of the breed. These results demonstrate that IPS has focused on meeting the dairy farmer preference to eliminate dehorning, resulting in less work," stated Ron Sersland, President and CEO of IPS.
The high ranking sire at IPS and the #3 homozygous polled bull of the breed is 566HO1259 RAMP UP PP RC. A +1,483 pound milk bull, RAMP UP also adds component test; +.01% for protein and +.04% for fat. His type proof comes in at +1.77. This dehorning specialist is plus for productive life at +3.5 with an A2A2 designation. RAMP UP is sired by Powerball P and from a promising two-year-old daughter of Man-O-Shan with a VG mammary. The next dam is an Excellent daughter of Magna P while the third dam is an EX-92 Goldwyn daughter. This outstanding bull has been "Ramped Up" as a sire of sons.
The #5 homozygous polled Holstein is 566HO1249 FREEDOM PP. A strong production pedigree, FREEDOM is +1,474 pounds of milk and +97 pounds combined fat/protein. This 100% dehorner is +4.4 for productive life with a 2.76 SCS. In addition, FREEDOM is +1.69 for type and solid for udder composite along with feet and leg composite. The bull is sired by Homerun, from a very good cow family having great milk yield. His grandam produced 38,420 pounds milk while his great grandam pumped out 47,480 pounds milk.
The next IPS breed leader is 566HO1234 PICK ME PP. This complete dehorner comes in at +838 pounds milk with solid test. PICK ME is +5.2 for productive life and 2.71 SCS. He is rated 3.00 for DPR and solid across the board for type traits. PICK ME is sired by Ostyle and from a Shamrock daughter that descends from the heart of the Pine-Tree herd.
The breed leading homozygous polled bulls and a vast array of high ranking heterozygous polled bulls are available through an established network of IPS company employees and independent suppliers worldwide. Located in Rock Springs, Wisconsin - U.S.A., you may learn more about IPS through their website,
www.ipssires.com
or by calling toll free: 1.800.542.7593 .
Return to Industry Buzz.
6.27.2016