Customers May Now Access Zinpro Websites in English, Spanish and Chinese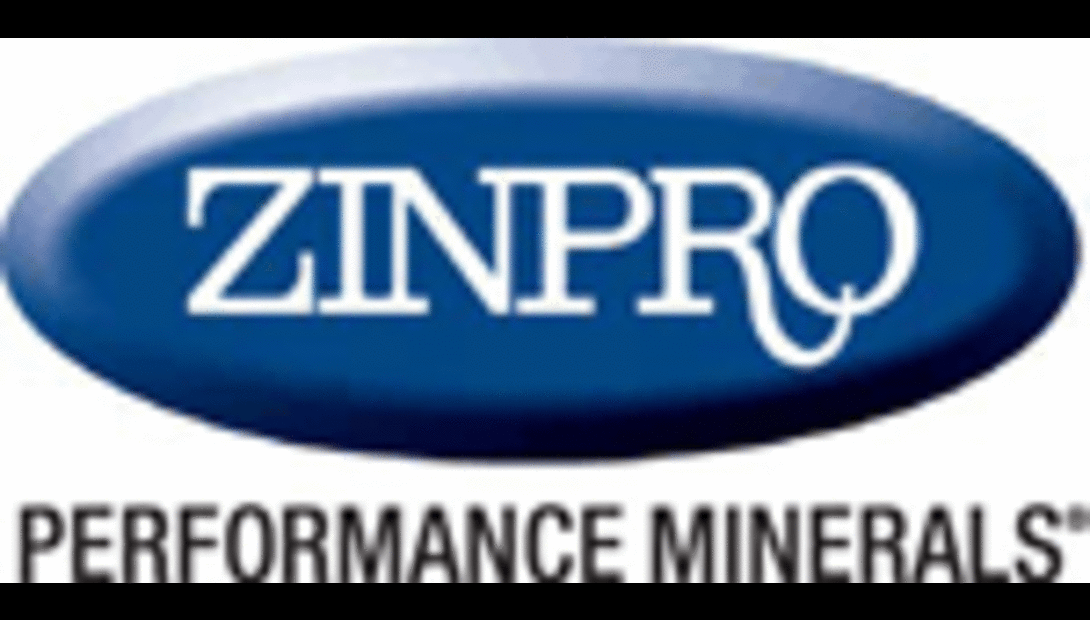 Zinpro Corporation announces the creation of its Spanish-language website (
zinpro.com/es-es
) to better serve a growing Spanish-speaking customer base. The Zinpro Spanish-language website will mirror content from the award-winning Zinpro
English
-language (
zinpro.com
) site, and the dialect will be standard (Castilian) Spanish.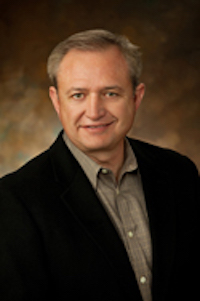 ?
"Zinpro continues to expand its presence in Spanish-speaking countries and regions across the globe, including Spain, Mexico, the Caribbean, Central and South America and also within the U.S.," says Joe Carrica, executive vice president, global sales and marketing, Zinpro Corporation. "This website represents our latest initiative to better serve customers and support the growth of our business in these important markets, and to better fulfill our mission to improve the wellness and performance of animals and contribute to a healthier, more sustainable world."
Just like the English version, the new Spanish-language website features information on six key species:
dairy
,
beef
,
poultry
,
swine
,
equine
, and
companion
animal. It also includes the latest company information as well as recommendations for herd management, including
lameness
prevention, with links to the company's
Feet First®
,
First Step®
and
Step-Up®
programs.
In addition to its English- and Spanish-language websites, Zinpro also has a
Chinese
-language (
zinpro.com.cn
) site. All three Zinpro websites focus on delivering business and nutritional solutions to the people who raise and care for animals.
Return to Industry Buzz.
7.05.2016