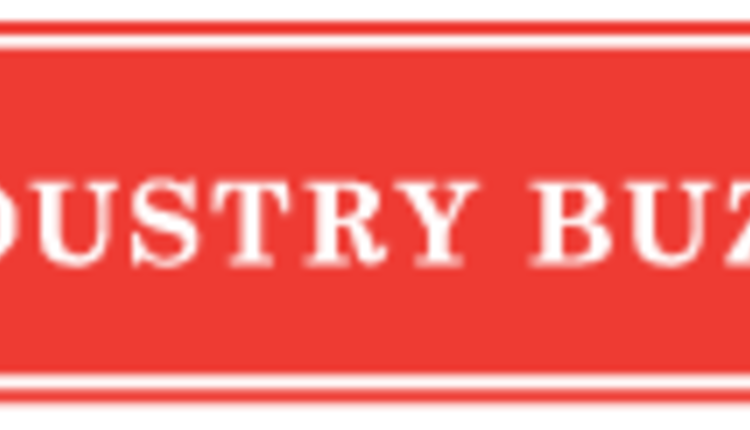 NMPF Comment on Passage of Biotech Labeling Bill in House of Representatives
From Jim Mulhern, President and Chief Executive Officer: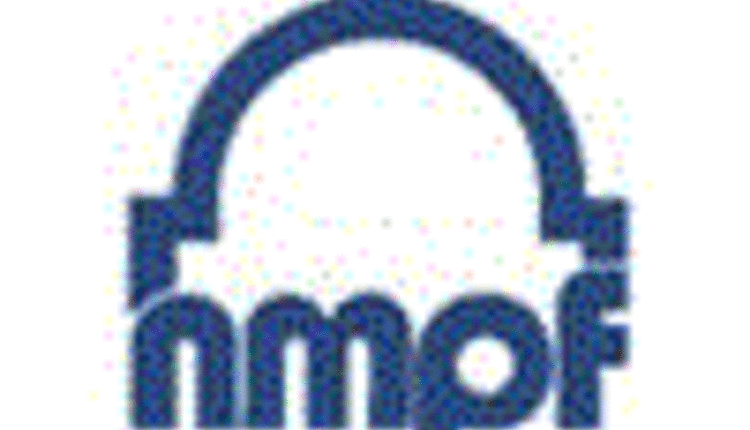 "Today's action in the U.S. House to pass the Senate's biotech food labeling bill is a resounding rejection of activists who have been working for years to undermine consumers' understanding of the safety of food biotechnology. By reasserting the federal government's role in regulating food labeling, the Congress is ending the death by a thousand cuts' approach of potentially conflicting state laws in this area.
National Milk greatly appreciates the efforts of members of both the House and Senate on this issue, which unfortunately has been one of the most challenging and important food policy issues of the 21st century. We strongly urge President Obama to sign this legislation into law. Once this process is complete, we can begin moving beyond specious arguments over labels, terminology and absence claims, and work to address real food safety and nutrition issues, and further the sustainability of our food system."
Return to Industry Buzz.
7.18.2016