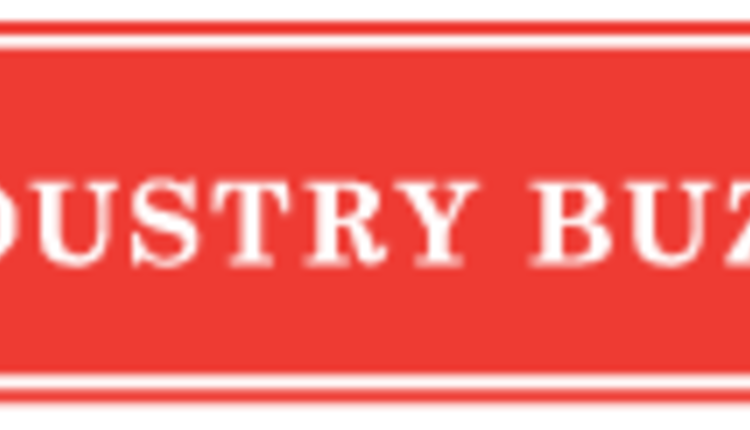 IDFA Commends Congress for Passing GMO Disclosure Bill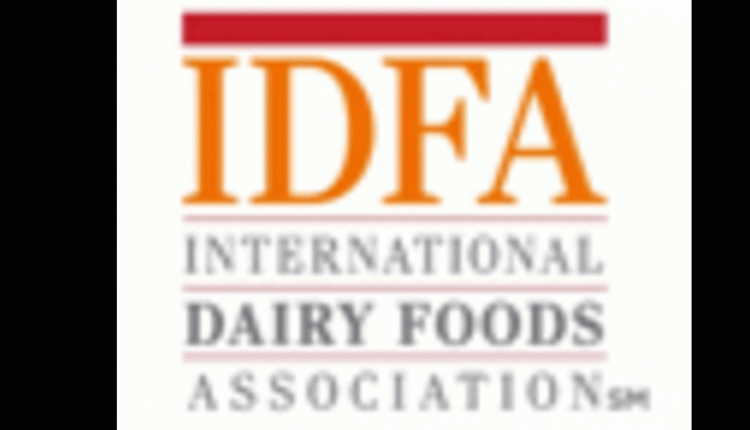 The International Dairy Foods Association commended Congress for taking quick action to pass S. 764, the bipartisan legislation authored by Senators Pat Roberts (R-KS) and Debbie Stabenow (D-MI) that will provide a national food disclosure standard for labeling foods made with genetically modified, or GMO, ingredients. The bill, passed last Thursday by the Senate, was taken up and passed today by the House of Representatives. The bill now will be sent to President Obama for his signature.
"We'd like to thank Senators Roberts and Stabenow and all the members of Congress who voted to give consumers access to more product information than ever before without stigmatizing a safe and proven technology that is a central part of modern food production," said J. David Carlin, IDFA senior vice president of legislative affairs and economic policy. "This nationwide disclosure system for GMOs will bring much-needed consistency and additional transparency to the marketplace, and we ask President Obama to sign the bill into law as soon as possible."
Once the president signs it, the bill will eliminate the confusing patchwork of state labeling mandates, starting with the one that went into effect in Vermont at the beginning of this month.
Return to Industry Buzz.
7.18.2016