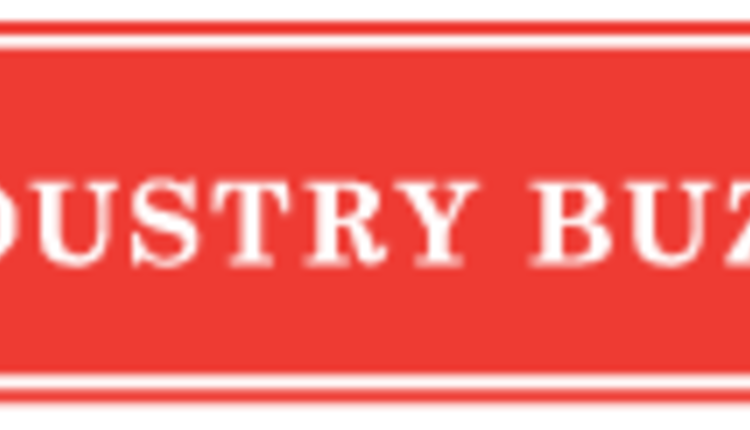 Fernandes Joins World Wide Sires Team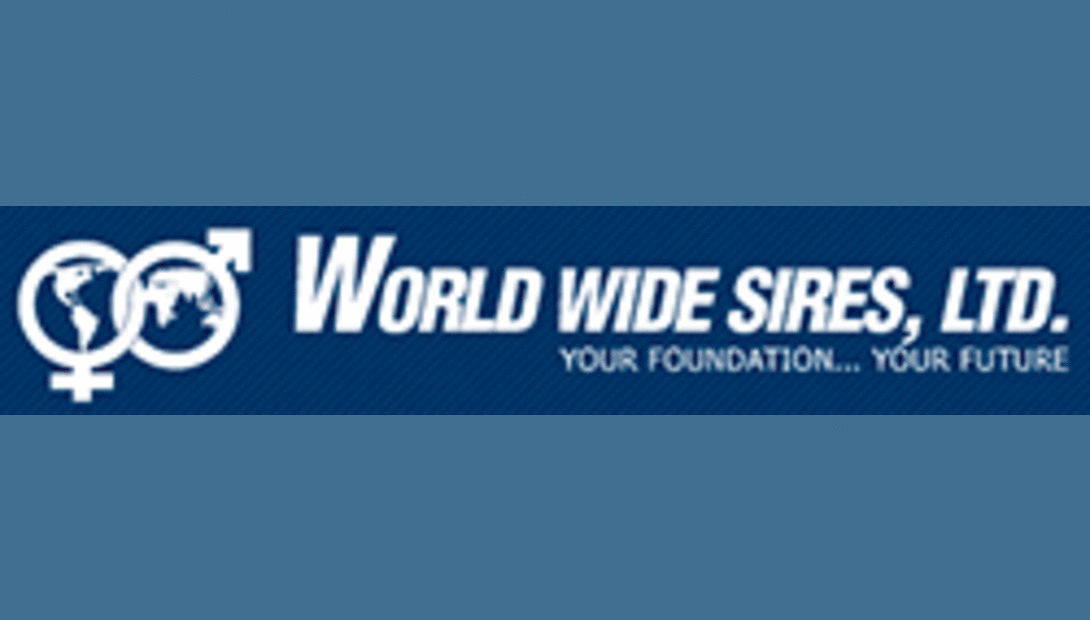 World Wide Sires is pleased to announce that Preston Fernandes has joined World Wide Sires (WWS) as an Area Director of Marketing. In this role, Preston will assume marketing responsibilities in parts of Europe and Asia.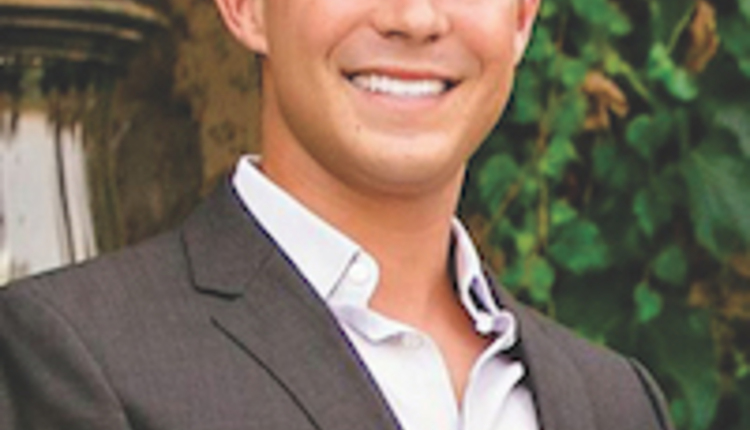 Preston has a strong dairy background, having grown up on his family's dairy farm in Tulare, California. A recent graduate of Cal Poly San Luis Obispo with a Bachelor's Degree in Dairy Science and Minor in Agribusiness, Preston was recognized as a National Champion at the North American Intercollegiate Dairy Challenge; an honor presented to a four-person student team who demonstrate success in critical analysis and development of a comprehensive program including recommendations for reproduction, genetics, nutrition, milking procedure, animal health, housing and financial management.
While in FFA, Preston received his American Farmer Degree and was awarded the FFA National Proficiency Award in Dairy Production and Entrepreneurship.
Scott Ruby, Vice President of Marketing for World Wide Sires commented, "World Wide Sires is very fortunate to have Preston joining our Marketing Team. His strong background in the dairy industry, his passion for international agriculture, and his sincere desire to help farmers achieve their goals will fit in perfectly with our farmer-focused team around the world."
Return to Industry Buzz.
8.01.2016