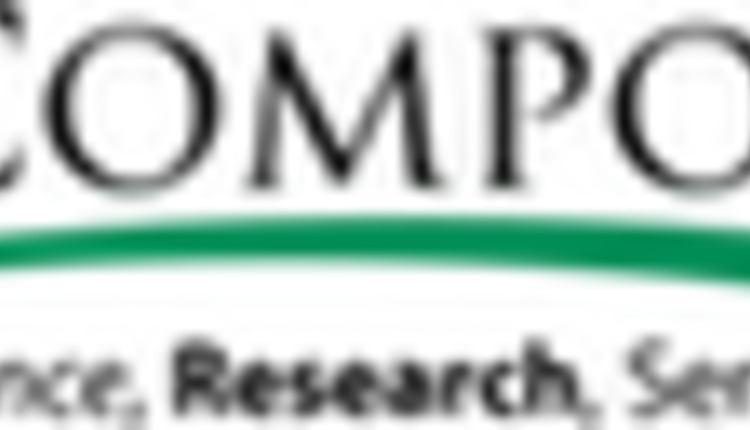 Feed Components announces the promotion of Tom Hickley to Director of New Product Development and Kari Kuehl to Director of Sales. In a continued effort to meet the needs of customers, Feed Components has increased personnel by hiring Alyssa Clements as Southeast Technical Sales Manager. As a company committed to introducing new products and technologies to help the success of our customers, we are thrilled to have these three valued individuals on our team.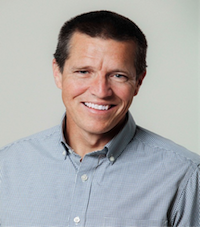 Mr. Hickley is a graduate of the College of Agriculture at the University of Maryland. His industry experience spans more than 25 years including dairy production and nutrition. He has enjoyed learning about Mepron and helping nutritionists and dairy producers understand how to best use the industry's best source of rumen protected Methionine. Hickley's new role will help Feed Components use its resources to introduce novel products and ideas to the dairy industry.
Previously Feed Components Midwest Technical Sales Manager, Kari Kuehl was responsible for maintaining and building key relationships with clients in the Midwest and the sales of rumen-protected amino acid products. In her expanded role, Kuehl will now focus on managing the national sales force. Kuehl is a native of Wisconsin and is intimately involved in various industry groups including American Dairy Coalition as an Advisory Council Member, organizing the Wisconsin Farm to Table Dinners and Farm Meets Fork Gala while also being active in Common Grounds of Wisconsin.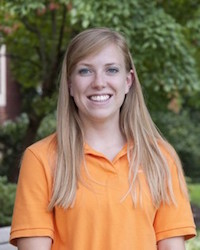 Originally from Livingston, TN, Ms. Clements grew up with a livestock and agriculture background. She received a Bachelor's degree in Animal Science from the University of Tennessee in 2014. In December 2015, Alyssa completed a Master Degree in Animal Science from the University of Illinois, focusing on methionine and ruminant nutrition. Clements will be responsible for maintaining and building relationships with clients in the Southeast and the sales of products in Feed Components portfolio.
Feed Components was established in 2008 with the vision to bring innovative and well researched products to the market. By investing our time in research, technology and support we lead the market in innovation with a state of the art dairy research and development center associated with a world class commercial dairy farm. We are a progressive company comprised of dairy producers, nutritionists, salespeople, researchers and veterinarians who offer support and technical service in all areas of your business. Over the past several years we have grown our business, our company, and our relationships to bring advancements in technologies that directly affect our customers bottom-line. Please visit our website
www.feedcomponents.com
.
Return to Industry Buzz.
8.09.2016