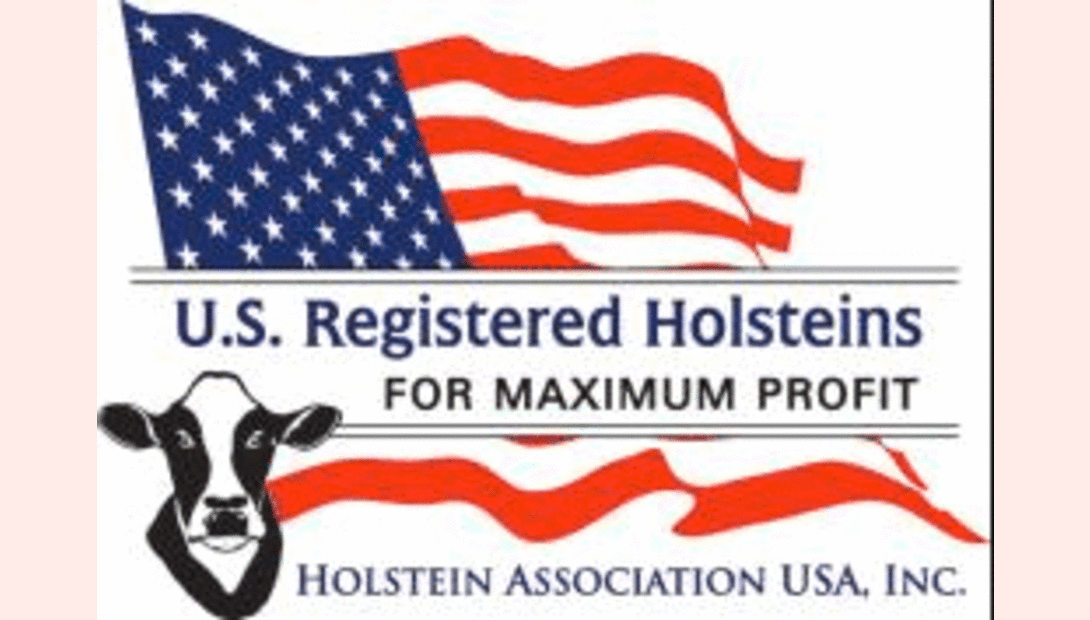 Holstein Association USA welcomes five new Regional Sales Representatives to their team. Regional Sales Representatives are located throughout the country and are focused on helping dairy producers increase profitability by using the Association's services.
Seth Carpenter of West Burke, Vt., a 2006 graduate from Vermont Technical College holds an Associate's Degree in Dairy Business Management, serves New England and Eastern New York. He is certified as a Registered Animal Scientist by American Registry of Professional Animal Scientists. Prior to joining the Association, Carpenter worked in the dairy supply industry.
Barry Cavitt of Stephenville, Texas covers Alabama, Louisiana, Mississippi, Oklahoma, and Eastern Texas. Most recently Cavitt was an Adjunct Instructor and Dairy Judging Team Coach for Tarleton State University in Stephenville, Texas where he received his Bachelor of Science in Agriculture Education and Master of Science Teaching degrees.
Jeremy Ettestad of Heber City, Utah, serves dairymen in Colorado, Idaho, and Utah. Ettestad, a 1998 graduate from Linn Benton Community College in Oregon, holds an Associate's Degree in General Studies, with an Agriculture emphasis. Ettestad served as Dairy Operations Manager for a Utah dairy prior to joining the Association.
Matt Lawrence of Mercer, Pa., a graduate of Penn State University in 2000, works with dairy producers in Western New York and Western Pennsylvania. Lawrence's previous experience includes dairy farming with his family and working in the AI industry.
Lacee Paulo of Hanford, Calif. covers Northern California and Nevada. Paulo, a 2012 graduate from California Polytechnic State University, San Luis Obispo, holds a Bachelor of Science in Agricultural Science/Communications, with a Minor in Dairy Science. Before joining the Association, she had worked as an intern in the AI industry and as Small Business Account Manager for an insurance agency.
"Regional Sales Representatives are essential for our membership. They provide support for products and services to our members and help to assist dairies in implementing new dairy technologies on their farms," says Steve Peterson, National Sales Manager. "Our new hires have the passion along with the dairy experience to help our customers and prospects be more profitable and successful."
Along with Carpenter, Cavitt, Ettestad, Lawrence, and Paulo, there are fifteen other Regional Sales Representatives representing the Association in the field. These dairy experts help producers utilize Association programs to improve their herds and increase their bottom lines. To find which Regional Sales Representative covers your area or contact the Representative, visit
www.holsteinusa.com
.
Return to Industry Buzz.
8.22.2016