With new marketing hire, H.J. Baker continues to look to the future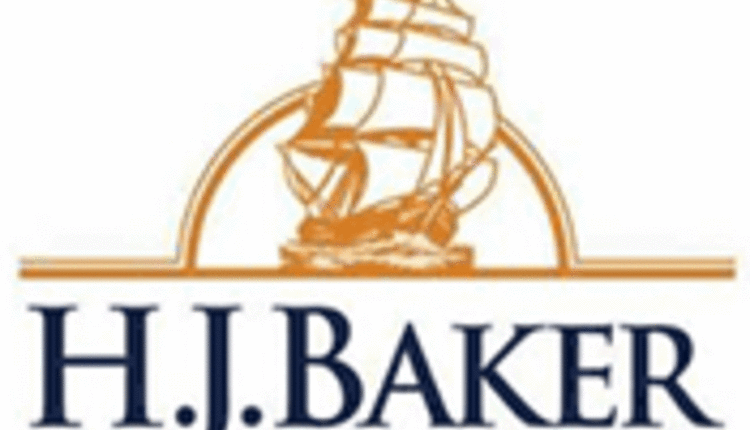 To best understand the market and communicate to current and potential customers,
H.J. Baker
is pleased to announce that Charles Whitt has joined the
Animal Health and Nutrition Division
as Marketing Manager.
By bringing Whitt onto the Animal Health and Nutrition team, H.J. Baker is looking for ways to continue to bring its growing product portfolio to the attention of the right people. With over twenty years of experience in marketing and communications, Whitt will lead the efforts to develop integrated marketing campaigns, manage trade shows and oversee design, production and distribution of all marketing assets.
"We are thrilled to have Charles bring his expertise in the agricultural marketing field to our team," said H.J. Baker Executive Vice President of Sales and Marketing, Steve Azzarello. "As H.J. Baker continues to grow, Charles' ability to drive brand awareness and create unique and innovative marketing campaigns will be a huge boon to the division and the sales team."
Whitt, a graduate of the University of Missouri, also holds an MBA from the William E. Simon Graduate School of Business. Most recently, within the agricultural industry, he has experience within the equipment, food production, grain and milling and crop protection sectors where he was responsible for strategic marketing campaigns, public relations and communications. Whitt has also worked in several industries from the National Professional Soccer League to General Electric.
H.J. Baker is committed to adding value to the products and services it provides as a global manufacturer and supplier in the animal health and nutrition, crop performance and sulphur industries. Family owned since 1850, H.J. Baker builds trusting relationships that last decades. The company invests in ongoing research, product innovation and manufacturing excellence so that our customers have the best opportunity to succeed. H.J. Baker supports environmentally sustainable practices and our dedicated employees are active in the communities where they live and work. H.J. Baker & Bro. Inc., is headquartered in Shelton, Connecticut.
Return to Industry Buzz.
8.24.2016