Discover Dairy & Dairy Leaders of Tomorrow Registration Now Open for Educators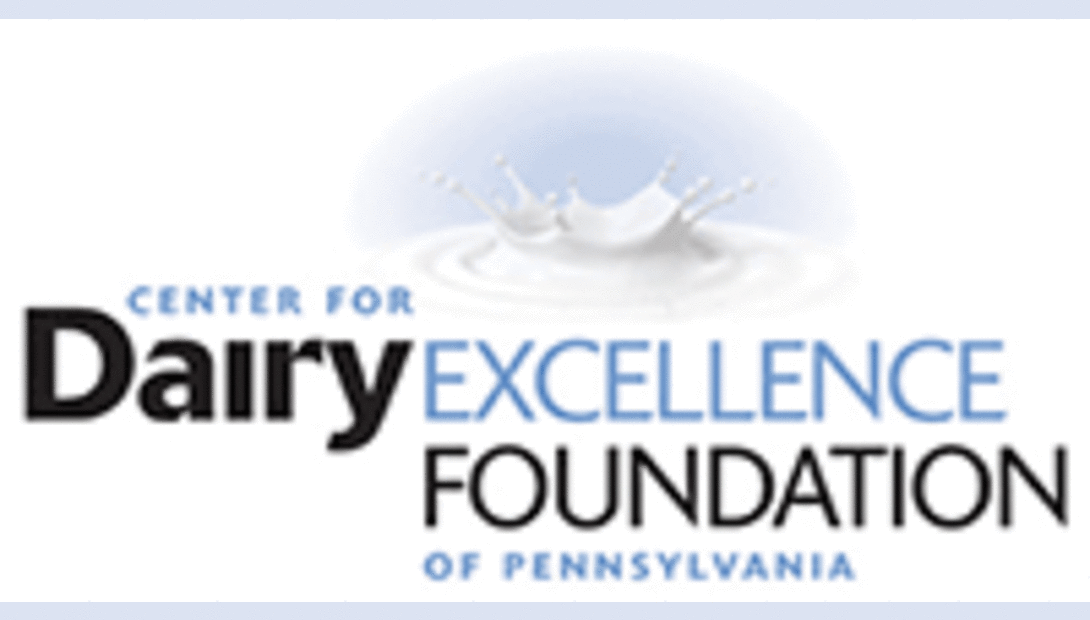 The Center for Dairy Excellence Foundation of Pennsylvania has opened registration for its dairy education programs for the 2016-17 academic school year. These free-to-use resources are available to elementary, middle and high school educators who are interested in incorporating STEM-based dairy education into their classroom curriculum.
"The Center for Dairy Excellence Foundation is thrilled to launch both Discover Dairy and Dairy Leaders of Tomorrow for the 2016-17 school year," Jayne Sebright, Executive Director for the Center for Dairy Excellence, said. "Last year alone, these programs offered 45,000 students nationwide the opportunity to grasp an in-depth understanding of the dairy industry while applying concepts they learned in other classes."
Discover Dairy
is an interactive, cross-curricular lesson series that meets state educational and Common CORE standards in science, math and reading for upper elementary and middle school. It shows students how milk is produced while demonstrating how dairy farms contribute to local communities and the economy. All of the resources are offered at no charge and can be found at
www.discoverdairy.com
.
New in 2016, educators who register by November 1, 2016 will be offered classroom posters and bookmarks for their students. Additionally, grants will be available starting in early September for classrooms interested in visiting a local dairy farm. Dairy producers are also encouraged to check out the Farm Tools page on the Discover Dairy website for resources when planning to host farm tours.
Dairy Leaders of Tomorrow
is a comprehensive curriculum program designed specifically to prepare high school students for future careers within and related to the dairy industry. Students have the opportunity to pursue industry-recognized certificates for Dairy Herd Management and in Dairy Business Management through Dairy Leaders of Tomorrow while also being able to attend on-farm experiences, such as farm tours, and apply for scholarships for higher learning. Last year, 198 educators used Dairy Leaders of Tomorrow in their classroom and 10,739 students were impacted by the program.
All classrooms that enroll in the Dairy Leaders of Tomorrow program before November 1, 2016, will be automatically entered into a drawing for $200 worth of classroom supplemental learning materials. To register and see more about this program visit
www.dairyleadersoftomorrow.com
.
Pennsylvania dairy producers and industry members are encouraged to share information about Discover Dairy and Dairy Leaders of Tomorrow with teachers and curriculum advisors within their local school district.
"With the average American being three to four generations removed from production agriculture, agricultural education is more important now than ever," stated Mary Foote, Dairy Education Programs Manager for the Center for Dairy Excellence. "If dairy producers and industry encourage their local schools to utilize the center's dairy education programs our industry can touch thousands of classrooms across Pennsylvania and help cultivate a better understanding of what our industry does each and every day."
The cost to participate in both these programs is generously covered through donations made to the Center for Dairy Excellence Foundation of Pennsylvania. These contributions are made by donors who know the importance of educating consumers about the dairy industry and igniting an interest in the next generation of dairy industry leaders. Additional information and questions about either the Dairy Leaders of Tomorrow or Discover Dairy programs can be directed to Mary Foote at 717-346-0849 or via email at mfoote@centerfordairyexcellence.org.
Return to Industry Buzz.
8.26.2016