The information listed below has been supplied by dairy marketers and other industry organizations. The information provided here has not been edited, verified or endorsed by Hoard's Dairyman.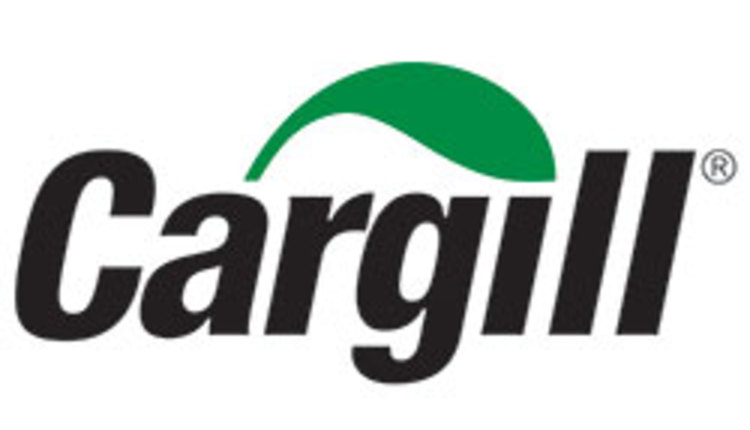 Cargill supported the 53rd annual All American Dairy Show, held at the Farm Show Complex in Harrisburg, Pennsylvania from Saturday, September 17th through Thursday, September 22nd by giving away a free ton of show feed to exhibitors.
"The exhibitors of the show have big dreams for their animals, and you can see the passion and dedication that goes into preparing them for the ring," says Jared Zimmerman, Cargill Sales Manager. "It's the kind of passion and dreams we are honored to feed."

Dylan Branter
The first half ton of the Cargill show feed was given to a youth exhibitor who attended the Premier National Junior Show's opening ceremonies Sunday evening. Winning the prize out of the youth exhibitors was fifteen year old Dylan Branter of Sho Mar Holsteins in Greenville, Pennsylvania. "Showing teaches you a lot of things, like respect and hard work," says Branter. "I'm excited to win this feed because it will help the farm and to grow our animals." Branter exhibited the 2nd place Red and White Holstein March calf at the Pennsylvania State Show.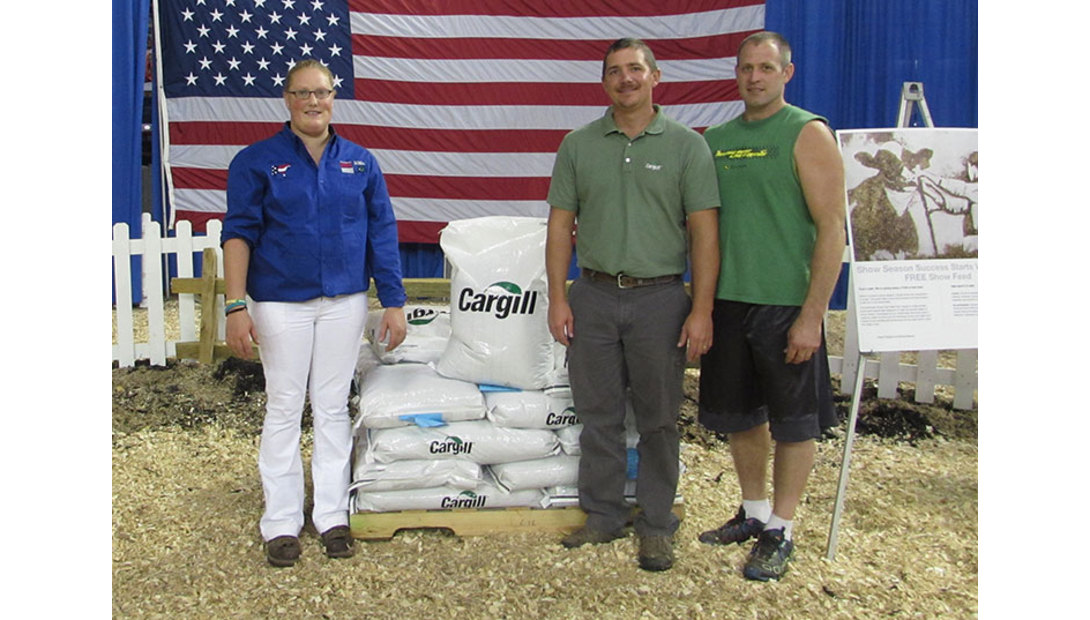 Carrie Ritschard
Winning the second half ton of the Cargill show feed for an adult exhibitor was Carrie Ritschard of Heavenly Show Cattle, in Monroe, Wisconsin. "I'm excited to win the Cargill show feed giveaway because we've been wanting to try it with our animals," says Ritschard, "I'm looking forward to seeing how it helps them grow." Ritschard was the exhibitor of several winning animals, including Junior and Reserve Junior Champion of the Premier National Junior Milking Shorthorn Show and Junior Champion of the All American Milk Shorthorn show.
Cargill is a proud sponsor of the All American Dairy Show. Supporting exhibitors at this event is just one of the many ways Cargill helps feed the dreams of its customers. To learn more about Cargill customer support visit www.Cargill.com/dairydreams.
Cargill provides food, agriculture, financial and industrial products and services to the world. Together with farmers, customers, governments and communities, we help people thrive by applying our insights and nearly 150 years of experience. We have 142,000 employees in 67 countries who are committed to feeding the world in a responsible way, reducing environmental impact and improving the communities where we live and work. For more information, visit Cargill.com and our News Center.
10.03.2016