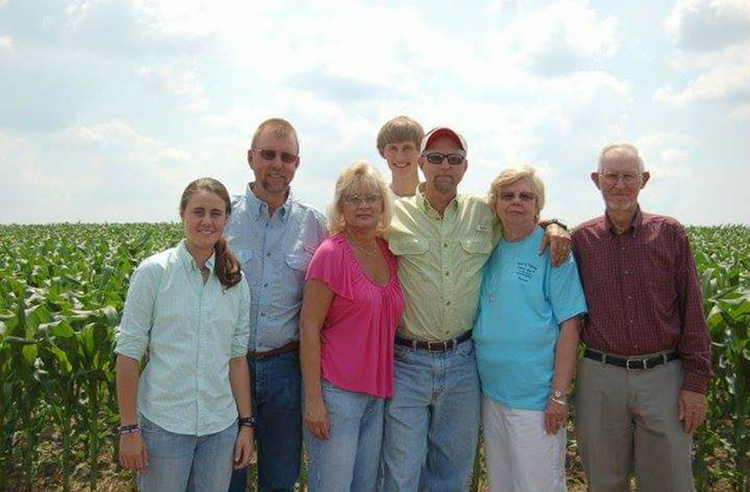 Most people live life going to a job five days a week, seeing their immediate family a few hours each night before going to sleep, and seeing their grandparents, aunts, uncles, or cousins maybe once or twice a month … and sometimes not even that often. Being raised on the farm, I had the opportunity to see and work with my family on a day-to-day basis.
We are a fourth-generation dairy farm. Although I did not get to meet my great-grandfather, he was the one who made it all possible. He took a leap of faith and started Hillcrest Farms. He then handed the reins over to my grandfather, who later passed management off to my father and uncle. Now that my cousin and I have graduated college, they are slowly handing the management roles over to us.
I can remember getting out of school each day and coming up to the barn to watch my dad, uncle, and grandfather work. I begged them to let me ride on the tractor with them or to go check cows. I couldn't wait to be "big" enough to actually give them a hand. I was about 14 when dad really let me start helping out with the calves. We were taught to have a good work ethic and that no job on the farm was beneath us. We were taught to care for the animals as if they were family.
Although my grandfather is "retired," he still works on the farm when he wants to, which is usually a normal person's 40-hour workweek. This has given me an awesome opportunity to learn and spend time on the farm with him. Not many people can say that their grandpa walked over to them at work and stopped them from what they were doing just so he would have someone to ride with him while he went to feed his fish down at the pond. And not many people can say that their uncle walked into their office to talk about what he was going to be teaching at Sunday school this coming weekend.
As a family, we may not always agree on things, but we grow and learn from one another. We talk about life while we work and figure out how to overcome not just obstacles on the farm but in our lives. I know that I am truly blessed to get to work with my family!
---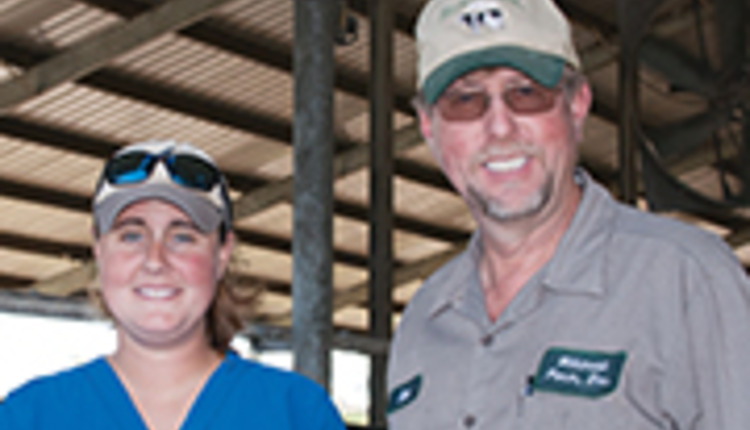 Mark and Caitlin Rodgers are dairy farmers in Dearing, Georgia. Their "Dad and Daughter Dairy Together" column will appear every other Thursday on HD Notebook. The Rodgers have a 400-cow dairy that averages 32,000 pounds of milk. Follow their family farm on Facebook at Hillcrest Farms Inc.