The information listed below has been supplied by dairy marketers and other industry organizations. The information provided here has not been edited, verified or endorsed by Hoard's Dairyman.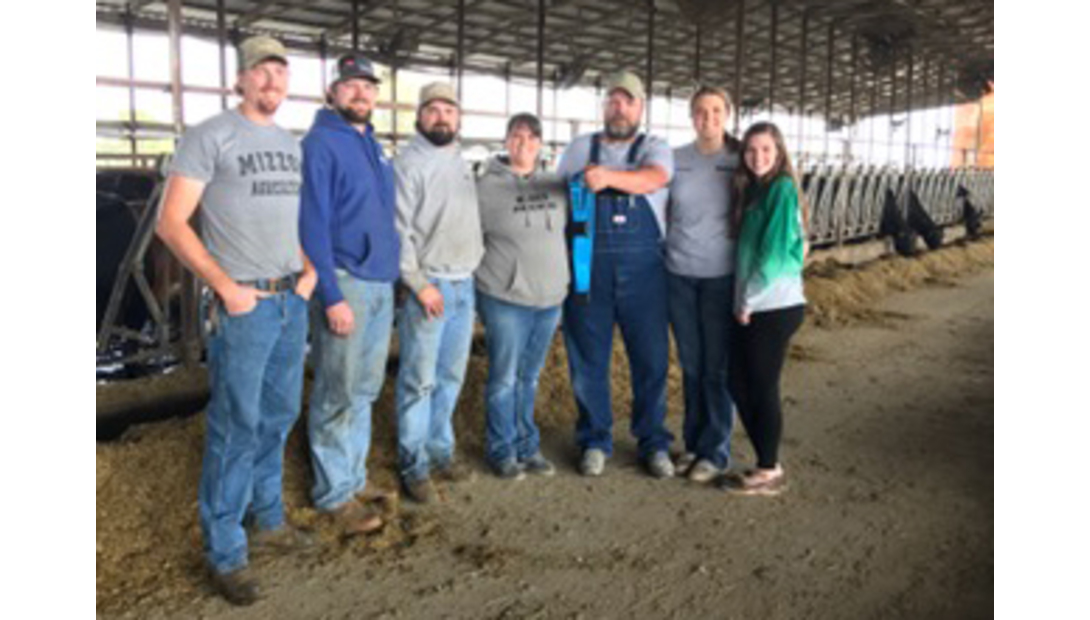 Bloss ProCross Dairy of Fulton, Missouri
Afimilk has released the name of the official winner of the Afimilk Silent Herdsman Giveaway held at World Dairy Expo in Madison, WI in October. Bloss ProCross Dairy of Fulton, Missouri won an Afimilk Silent Herdsman system with 30 tagged neck collars.
The Afimilk Silent Herdsman system is designed to monitor activity, rumination and eating patterns to automatically detect estrus and illness. Wireless alerts warn producers when animals have sudden changes in eating, rumination or both, allowing for effective monitoring of the herd even when away from the property. This allows producers to detect estrus more accurately for improved pregnancy rates, and to promptly treat cows before they end up in the sick pen. High accuracy and scalability make the system suitable for a range of operations.
Afimilk is a global leader in farm management software, cow monitoring systems and milk analysis tools for dairy producers in 50 countries. For more information on the AfiAct II or Silent Herdsman cow monitoring systems, contact a local Afimilk dealer or visit Afimilk.com.