The information listed below has been supplied by dairy marketers and other industry organizations. The information provided here has not been edited, verified or endorsed by Hoard's Dairyman
.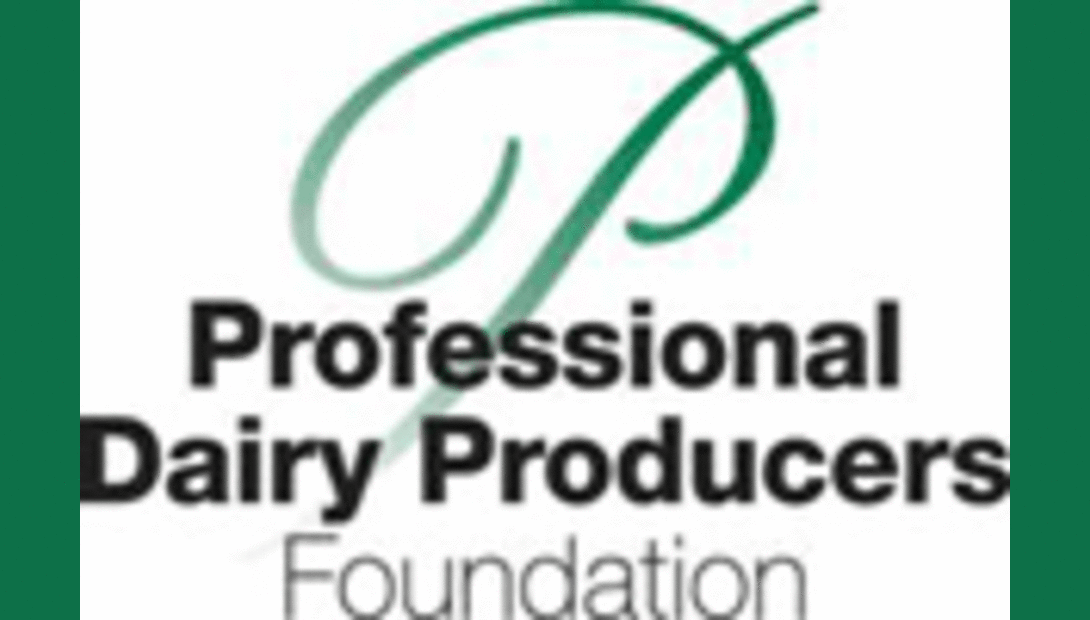 Professional Dairy Producers Foundation
(PDPF) seeks to fund innovative programs that help build dairy producer professionalism, a proactive and prepared dairy community and public trust in how dairy products are produced. Grant applications are due December 1, 2016. Organizations may apply for grants of up to $5,000. For grant criteria and an application package, visit
www.dairyfoundation.org
Examples of projects that have previously been funded include:
WiCAER Watershed Education and Information Programs
Farmer-led watershed initiatives facilitate voluntary practices that protect and enhance water quality. WiCAER works with Yahara Pride Farms, Farmers of Barron County Watershed, Peninsula Pride Farms and Buffalo Trempealeau Farmer Network. Our grant helped engage farmers in projects by offering producer education and training as well as cost-sharing for practices they want farmers to implement.
PDPW Cornerstone Dairy Academy
Is an educational track that focuses on communication and leadership skills. Cornerstone is especially effective for those with strong technical skills, who want to pair that knowledge with the communication skills needed for advancement and leadership in the dairy industry.
Young Guernsey Leaders
Leaders in the American Guernsey Association created this program to involve young people in leadership opportunities within their organization. The program enhances leadership skills and builds mentor-internship relationships that will strengthen the dairy community long-term.
Dairy Worker Training Videos
With grant funds from the Foundation two training videos were created in English and Spanish to be used on dairy farms for training purposes. The videos support dairy producers and dairy farm workers, and meet an industry-wide need for quality training for new and existing employees.
The Professional Dairy Producers Foundation was established to raise funds and award grants for educational programs that benefits the dairy community. The Foundation is a 501(c) (3) entity. For information on programs funded and ways to donate, visit
www.dairyfoundation.org