The information below has been supplied by dairy marketers and other industry organizations. It has not been edited, verified or endorsed by Hoard¹s Dairyman.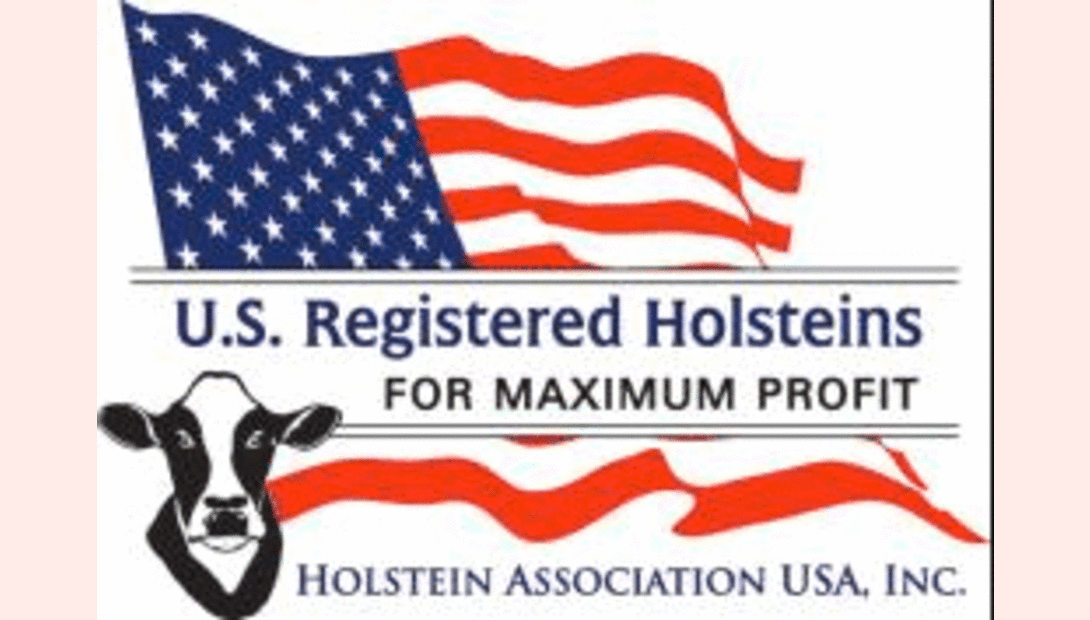 Holstein Association USA is excited to offer The Great Holstein Roundup. Starting November 21, 2016 until December 28, 2016 all transfers, regardless of sale or purchase date will be discounted to $5. Build additional value in Registered Holstein® herds by filing an ownership transfer with Holstein Association USA. Without a transfer, years of profitable matings will be lost and the industry will lose this valuable information forever.
Take advantage of The Great Holstein Roundup by submitting the transfer online, through the mail or by calling 800.952.5200. All transfers must be received at 1 Holstein Place by December 28, 2016.
Holstein Association USA, Inc.,
www.holsteinusa.com
, provides products and services to dairy producers to enhance genetics and improve profitability–ranging from registry processing to identification programs to consulting services.
The Association, headquartered in Brattleboro, Vt., maintains the records for Registered Holsteins® and represents approximately 30,000 members throughout the United States.