The information below has been supplied by dairy marketers and other industry organizations. It has not been edited, verified or endorsed by Hoard¹s Dairyman.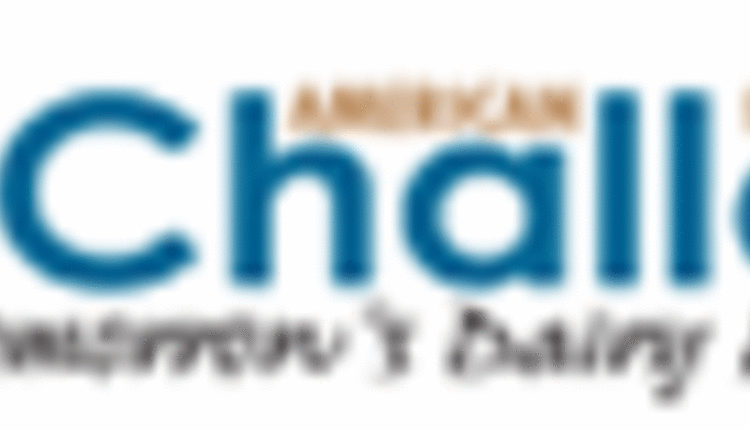 Fifty students from 10 universities across the southeast recently competed in the 11
th
annual Southern Regional Dairy Challenge, held in Cordele, Georgia, November 13-15, 2016. Mixed university teams sponsored by Purina Animal Nutrition and Phibro Animal Health Corporation placed first in their respective divisions.

The competition is one of four regionals held throughout the country and is designed to prepare dairy and animal science students for future careers in the dairy industry. Students are able to apply their knowledge of dairy cattle function, farm management techniques, and financial practices to a real-world situation while working as part of a team to evaluate a local farm. The Southern Regional Dairy Challenge has allowed over 567 college students to improve their teamwork, communication, and business skills since its beginning in 2006 and prepares students for the national North American Intercollegiate Dairy Challenge held each year. This year, contestants evaluated Leatherbrook Holsteins of Americus, Georgia, owned by Dr. Adam and Jane Graft. They milk over 5,100 cows between their two parlors, raise nearly all of their own replacements, and produce all of their own forages. The Grafts recently moved their operation from California and are looking to continue expanding in the near future.
Teams were divided into two groups with six teams in each. In group A, team 4, sponsored by Purina Animal Nutrition, took first. Team members were Trijon White of Alabama A&M University, Jared Robbins of North Carolina State University, Ruth Ann Galatowitsch of the University of Florida, and Nicole Hendrix of Virginia Tech. Second was the team sponsored by ABS, and third went to the team sponsored by Farm Credit. In group B, first place was team 10, sponsored by Phibro Animal Health Corporation. Team members were Jessica Eggers of Eastern Kentucky University, Llyra Means of Tuskegee University, Katie Kelly of the University of Kentucky, Courtney Henderson of Virginia Tech, and Jordan Carte of West Virginia University. Second place went to the team sponsored by Alta Genetics and third to the team sponsored by Zoetis.
The regional challenge spans three busy days where students are divided into teams of four to five students, tour and evaluate a local dairy, and create a presentation on their findings. Team members are provided farm data to analyze and have time to ask questions of the owners in addition to the farm walk-through. Students then identify strengths of the dairy as well as areas for improvement and present their decisions to a panel of judges consisting of dairy industry professionals. The judges provide feedback and prepare their own presentation to share their findings with the students.
he 2017 North American Intercollegiate Dairy Challenge is set for March 30-April 1, 2017 in Visalia, California and will host students from across the country. The 12; position: relative; top: -4.5pt;">th annual Southern Regional Dairy Challenge will be held in November 2017 in Florida. For more information about the programs, please visit
dairychallenge.org
.