The information below has been supplied by dairy marketers and other industry organizations. It has not been edited, verified or endorsed by Hoard¹s Dairyman.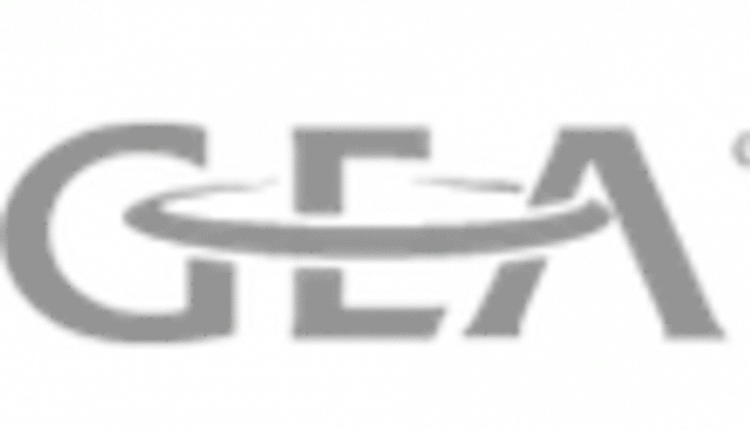 The huge interest in GEA's smart technologies for the dairy industry at the EuroTier 2016 trade fair in Hanover exceeded all expectations. The company's "Smart Technology for Future Farming" concept links applications intelligently to one another and in doing so, optimizes interactions between people, animals and technology throughout the milk production process. This appeals to the many modern farmers who are on the lookout for future-oriented technologies that can help them to better manage their various processes.
CMIQ monitoring improves the health of the herd
Visitors proved to be particularly interested in automated and digital solutions. One such product GEA presented was its new CMIQ monitoring system. Due to be released in 2017, it is a system for early detection of a mastitis suspicion based on the latest sensor technology – a product that puts the animals' health front and centre.
Web-based herd management system provides greater transparency
Another of the innovations GEA presented at the trade fair was its herd management software, DairyNet. It gives farmers the option to integrate and manage their crop management, cattle rearing, milking, animal health and reproduction processes together on a single interface. This opens up opportunities for completely new applications. The free web-based herd management option with basic functionalities was particularly popular with visitors to the stand. The company also saw increased demand for its fully-automated milking rotary, the GEA DairyProQ, and the GEA Monobox, which was launched in the spring and already looks set to be a success.
Development and service expertise in smart technologies
Over the last two years, GEA has redesigned both its product development process and its service and maintenance portfolio, aligning them with long-term customer requirements. This has led to the development of future-oriented, intelligent, integrated technologies that appealed to a great number of this year's EuroTier attendees. GEA recognized this trend early on and will continue to develop smart technologies with the aim of improving animal health and milk quality and making farm management more economical.
About GEA
GEA is one of the largest suppliers for the food processing industry and a wide range of process industries that generated consolidated revenues of approximately EUR 4.6 billion in 2015. As an international technology group, the Company focuses on process technology and components for sophisticated production processes in various end-user markets. The Group generates more than 70 percent of its revenue in the food sector that enjoys long-term sustainable growth. As of September 30, 2016, the Company employed about 17,000 people worldwide. GEA is a market and technology leader in its business areas. The Company is listed in Germany's MDAX (G1A, WKN 660 200). In addition, GEA's share is a constituent of the MSCI Global Sustainability Indexes. Further information is available on the Internet at gea.com.