The information below has been supplied by dairy marketers and other industry organizations. It has not been edited, verified or endorsed by Hoard's Dairyman.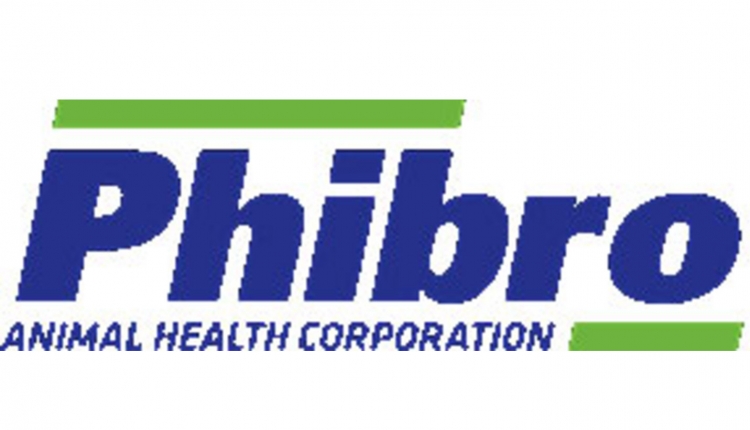 Phibro Animal Health Corporation is offering a comprehensive index of published research studies to assist dairy operators and their advisors in promoting herd health and productivity. The studies demonstrate the importance of helping support healthy immune function in dairy cattle.
The index consists of 63 studies showing how Phibro's OmniGen-AF® nutritional specialty product helps support healthy immune function in dairy cows against year-round stress events that can make them more susceptible to infections, metabolic disorders and compromised milk production, milk quality and reproductive performance.
"In today's challenging dairy economy, producers and their advisors have to work even harder to make key management decisions, including increased pressure to select or prioritize their feed additive budget," said Rod Isham, OmniGen-AF product manager. "We compiled this index as a quick reference guide highlighting 15 years of published research that demonstrates how OmniGen-AF helps support healthy immune function in dairy cows, which may lead to improved health, help manage costs and support improved milk production and quality."
The studies are grouped in different areas of research including: immune marker and modulation; milk, milk quality and herd health; calf and heifer studies; and heat stress. The majority of the studies have been presented at the annual meetings of the American Dairy Science Association (ADSA). Most were conducted at major research universities in the United States, Europe and South America, and published in the Journal of Dairy Science.
While the majority of studies focus on dairy cattle, other research includes beef, sheep, and goats, as well as pasture-based dairy feeding systems.
The OmniGen-AF research index is available at no cost from Phibro's Dairy Technical Specialists. Visit TheOmniGenDifference.com to find your local representative.
About Phibro Animal Health Corporation
Phibro Animal Health Corporation is a diversified global developer, manufacturer and marketer of a broad range of animal health and mineral nutrition products for use in the production of poultry, swine, cattle, dairy and aquaculture. For more information, visit pahc.com.