The information below has been supplied by dairy marketers and other industry organizations. It has not been edited, verified or endorsed by Hoard's Dairyman.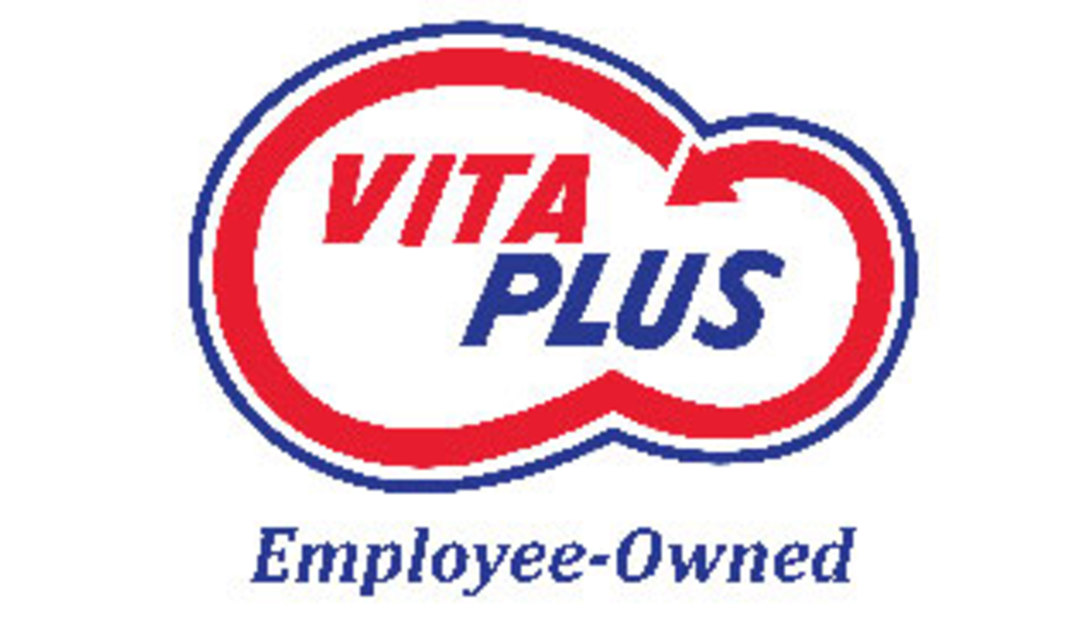 Kari Herbrand has recently joined Vita Plus as a formulation specialist. Herbrand will be responsible for handling and processing formulation requests and custom mixes to assure each mix meets customers' satisfaction. She will also help update and maintain various nutritional software databases to provide field staff with the most accurate programs to serve customers on farm.

Herbrand grew up and worked on her family's registered Holstein dairy farm in Sauk City, Wisconsin and graduated from the University of Wisconsin-Madison in 1994 with a bachelor's degree in dairy science. She previously worked as a Vita Plus dairy nutritionist from 1993 to 2000, running rations and providing technical support for Wisconsin dairy producers. Since 2000, she helped run her own family daycare center as well as her family cow-calf operation, where she holds an active position today.
Vita Plus Corporation is an employee-owned company headquartered in Madison, Wisconsin. Vita Plus has been serving livestock producers since 1948. More than just a feed supplier, Vita Plus consultants offer the latest cutting-edge technology, nutrition and management information. For more information about the organization call 1-800-362-8334 or go online at www.vitaplus.com.