The information below has been supplied by dairy marketers and other industry organizations. It has not been edited, verified or endorsed by Hoard's Dairyman.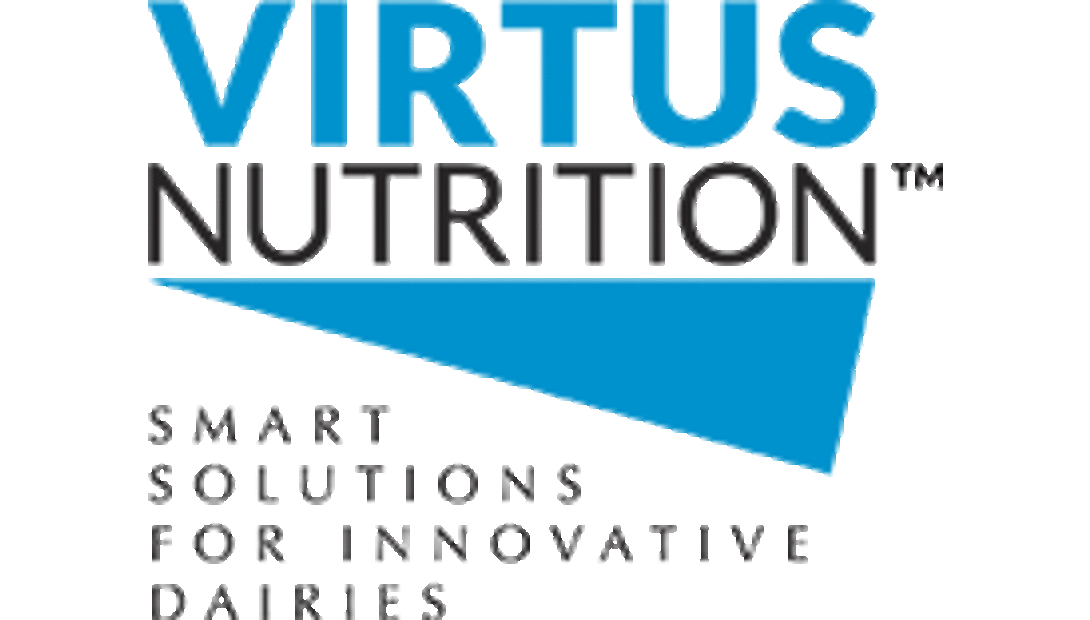 Digestibility of fatty acids matters...what makes it to the small intestine is energy the cow gets to utilize for milk, milk fat, reproduction and body maintenance. In this quick video, we will be highlighting the recent research on Stearic and Oleic fatty acids from the Boerman & Lock, 2015 meta analysis and meta regression on fatty acid digestibility, alongside the past research in this area.
What this Quick Guide to Fatty Acid Digestibility includes:
1. A brief overview of the research on both Stearic and Oleic digestibility
2. How the differences in digestibility can affect cow performance
3. Next steps to consider to improve the dairy producer's bottom line
Digestibility of Fatty Acids: Download the PDF
As a reminder, this "Quick Guide" is meant to be just that - a quick and handy reference to better balancing fatty acids for improved feed efficiency and herd profitability. For a deeper dive on fatty acids, be sure to visit FattyAcidForum.com for free video courses on fatty acids, or go to OmegaBalancer.com where you can enter your TMR ingredients and assess your ration's current balance of omega fatty acids.